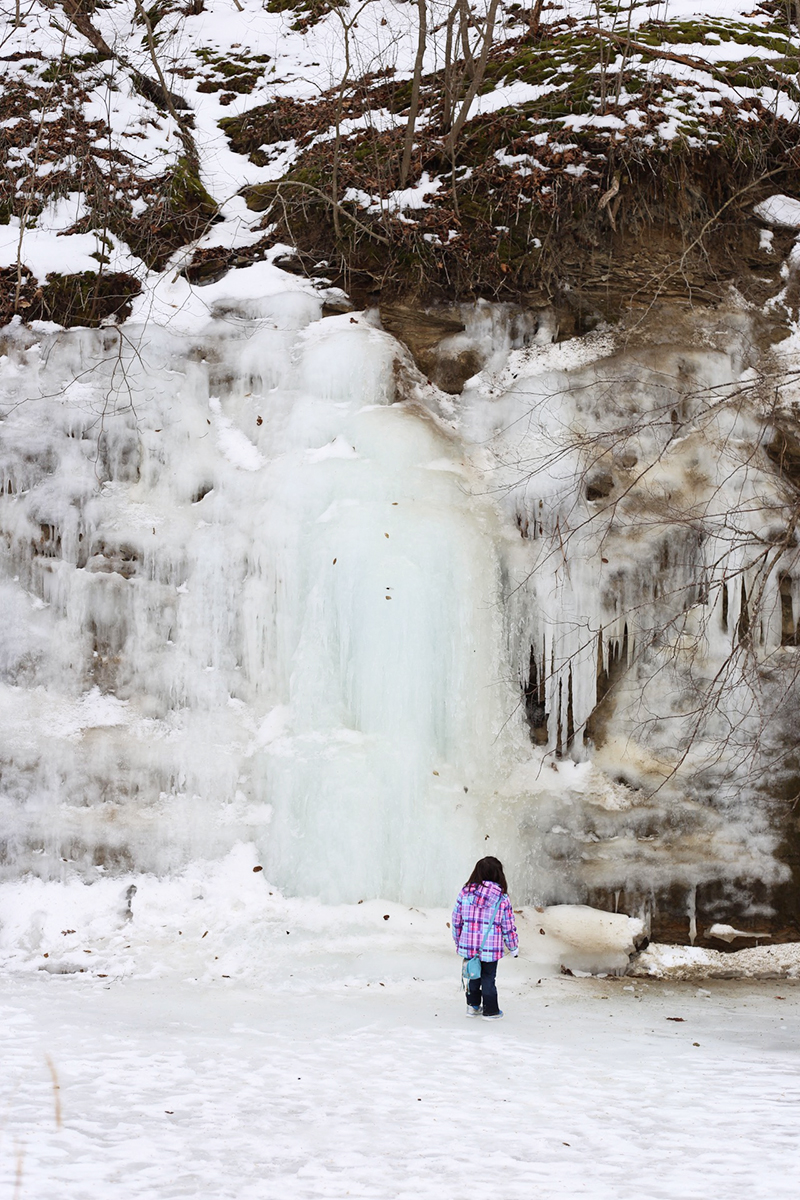 Humility, what does it mean, really? 
I struggle with this question often, but let me tell you, ever since I started asking God for humility (I wrote about wanting more of HIM here) the Lord has been quickly chipping away at my pride.
Oh my, be careful what you ask for! It's been good, but hard. The Lord has been showing me through various trials, His Word, and through other people how He defines humbleness. He's been showing me how to better take control of my emotions and what it means to be a woman of soul integrity.
One of the first trials that came my way was having to put my writing aside in January to focus on someone that decided to hack into this blog and steal my entire database including the design, content, and images. I noticed something was off shortly after I wrote my last post, Jesus … My New Year's Resolution.
It's been a headache, friends.
…