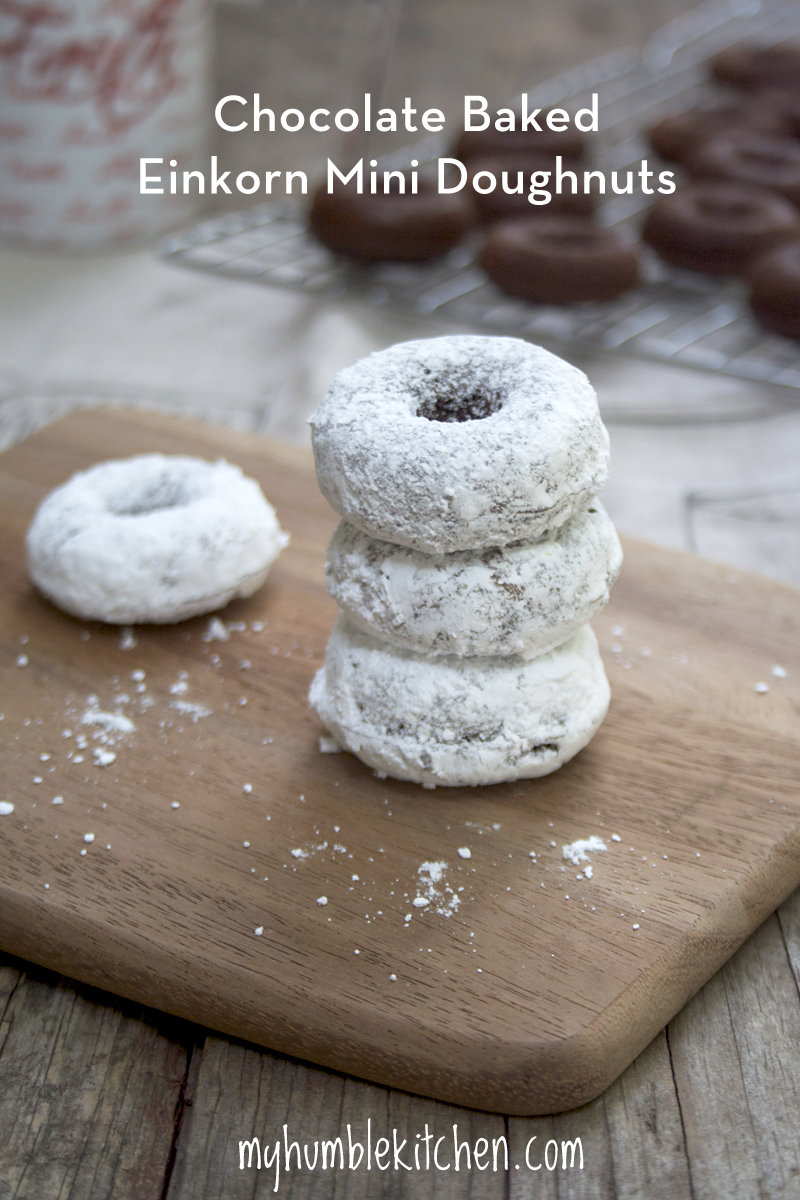 Okay, so I have a little confession to make. I love doughnuts. Yes, I've made them the old fashioned way at home before, but let me tell you, they do take a bit of time to make and sometimes this mama needs something that she can make quickly or off to Dunkin' it is. Just keeping it real

Now that we're in the midst of homeschool, the kids and I, often have to leave the house early for co-op, exploration days, or field trips so I'm always on the lookout for simple baked recipes that we can take to go.
One of my specialties is making applesauce muffins since they're a breeze to pull together in the morning; however, I've recently started noticing more and more doughnut recipes coming through my Pinterest feed. What's made me dig deeper into these recipes is that they are not at all yeast doughnuts that need to be fried, but instead batter doughnuts that are baked in around 10-15 minutes. Now that was something I wanted to give a try! To make things even better, Craftsy offers a FREE downloadable Delicious Doughnut Recipes eGuide that got me started right away.