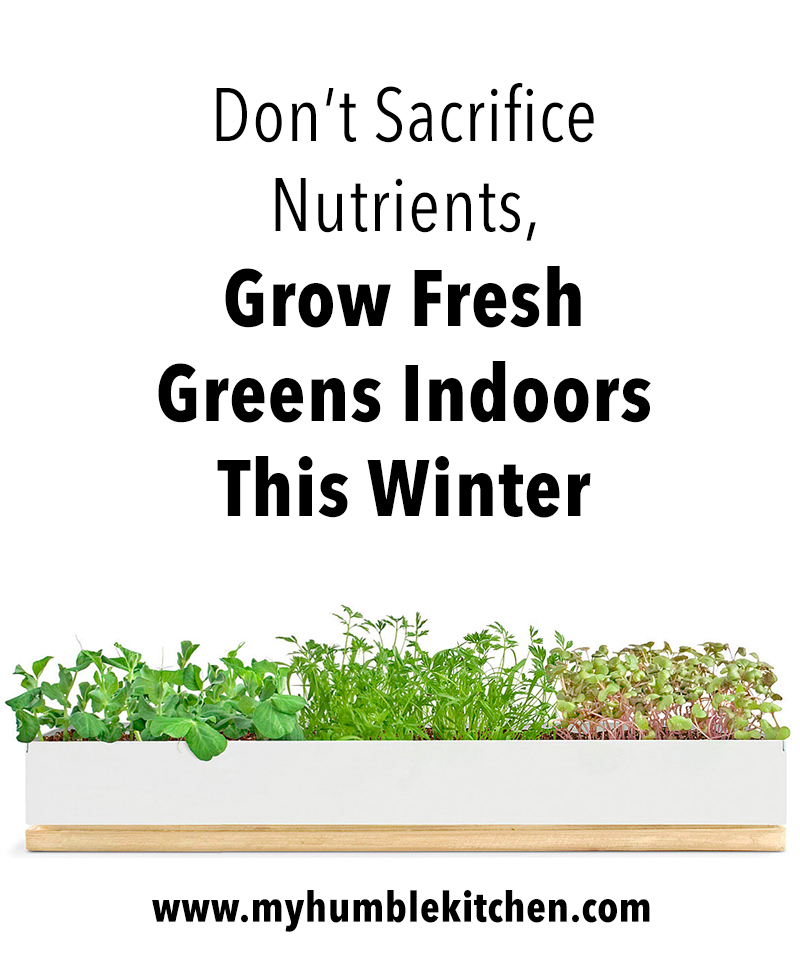 This post is sponsored by UncommonGoods, an online company committed to selling handmade, recycled, and organic products.
For this past month of November, I participated in a 28 Day Gut Reset and Replenish You Challenge by Aviva Romm. As part of the challenge, I cut out all sugar, grains, and dairy and then slowly reintroduced them back into my diet by the end of the month. This gave my gut some time to heal and allowed me to see if any of these foods were causing me any physical symptoms. If they did cause symptoms, I knew my gut would need more time to heal.
I learned a great deal of knowledge by participating in this challenge. I learned about the correlation between the mind and gut, how stressors including lack of sleep effect our adrenals and thyroid, and how inevitably this can all lead to hormonal disruption, depression, and anxiety. Over the past few years I've learned and taken to heart that our health is much more than just diet, but needs to be looked at holistically.
…