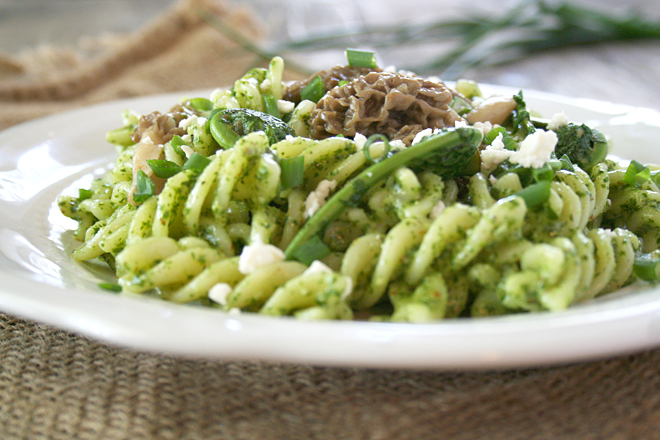 Each year when the snow melts and the winter slowly starts to turn to spring I begin to feel rejuvenated.  Hearing birds chirping in the morning and buds taking shape on bushes and trees bring me joy.
When various shades of bright green begin to fill once barren trees and bushes, it brings me feelings of overwhelming happiness. I know it sounds kind of funny, but if you live in an area with a winter in snow and freezing temperatures for a good 5-6 months of the year, I'm sure you know what I'm talking about.
It never fails that when I begin to see the transformation from nothing to life, right before my eyes, it automatically brings songs of praise. It's truly a miracle.
For my children and I, our joy is made brighter when we're able to spend our time outdoors once again.