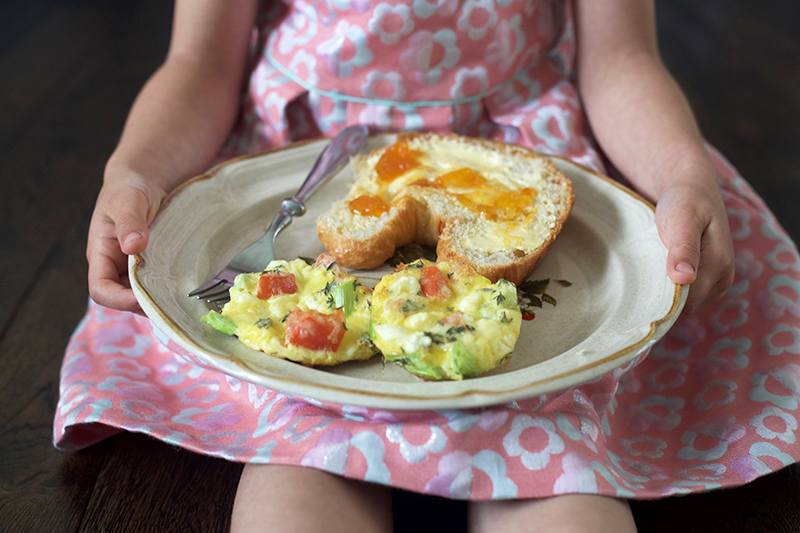 Baked Frittata Kids Can Make For Mother's Day. This is a sponsored post on behalf of Honest Cooking in association with Bonne Maman Preserves. Bonne Maman Preserves and Jellies, produced in France, are Non-GMO Project Verified, have no high fructose corn syrup, no artificial coloring or no preservatives added.
If there is one thing that I enjoy just as much as cooking myself, it's seeing kids cook in the kitchen. It brings me joy to see children not only enjoy cooking but finding delight in serving the food that they've made to those they love most.
Here at home, I don't have specific cooking classes for our homeschool; instead, cooking together has just become a part of our daily lives. I do have to be more intentional with the younger ones, but they'll learn, each in their own time. If a child starts a dish with me and loses interest half-way through, that's okay. I've come to recognize that just like short lessons keep a child's attention in our homeschool, quick and easy recipes are best for younger children and as they grow in attention, which usually comes with age, longer recipes with more involved techniques can be made.
…