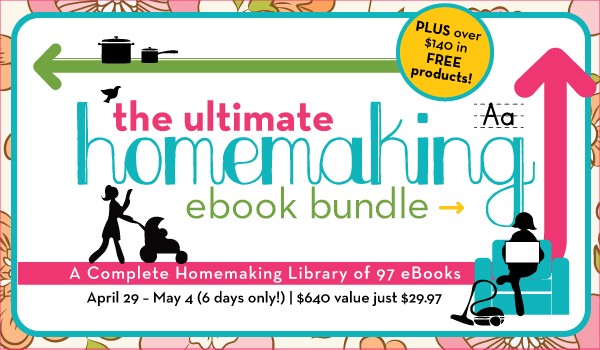 This is it!
Tonight at 11:59 est time, the Ultimate Homemaking eBook Bundle Sale ends!
I've been sharing about this sale all week and this is why, I truly endorse every eBook included in this bundle and have used many of them myself, previous to this sale.
My sweet friend, Marillyn from Just Making Noise wrote an incredible (seriously amazing) ice-cream eBook called, Just making Ice-Cream.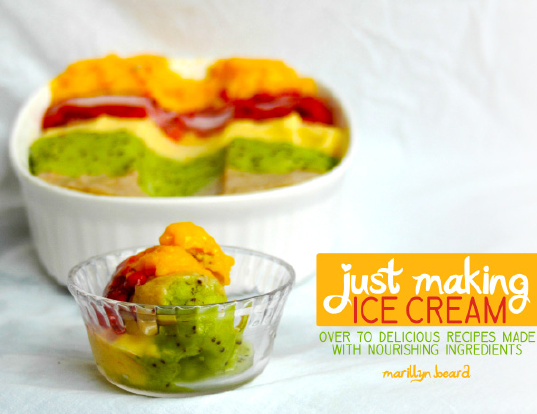 Her eBook includes over 70 recipes using all nourishing ingredients.You can click through here for my review of her book.
Completely opposite of food, another eBook my entire family used and enjoyed was Truth in the Tinsel by Amanda White.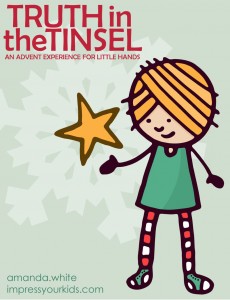 An advent eBook with crafts that my children enjoyed making as we counted down to the birth of Jesus Christ. It's such a fantastic eBook that we'll be doing it again come Christmas time.
Other eBooks that I have really been enjoying and learning from are the collection of books about blogging as a business.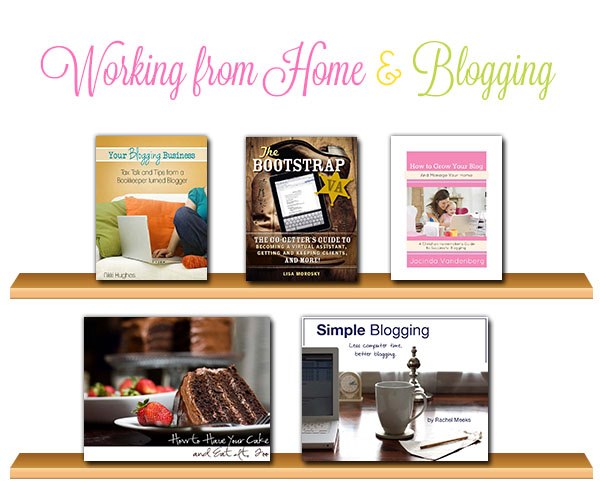 I enjoy that most of them are focused on blogging as a ministry which is how I run this website.
And who can forget Erin's eBook, Confessions of a Cloth Diaper Convert, Stacy's eBook Crock On, or the great homeschooling curriculum and resources I've also used at home with my own children!
Really, this is a great bundle that I wish you could all have!
So, if you just haven't purchased it yet, here is your last opportunity.
Don't forget you'll also get $140 in FREE products including a 2 month membership to Fit 2 Be! Which I will be doing starting this next week 😉
The Ultimate Homemaking eBook Bundle Giveaway!
I also know that there are many of you that would love these resources but the cost is simply not in your budget.
For those of you, I'm SO happy to announce a special Ultimate Homemaking eBook Bundle to a My Humble Kitchen reader!
The winner will also receive the coupon codes for the $140 in FREE products!
This giveaway starts now and ends at 11:59 est time today!  So ENTER NOW!!  I'll announce the winner via facebook and email on Monday morning.
God Bless You!