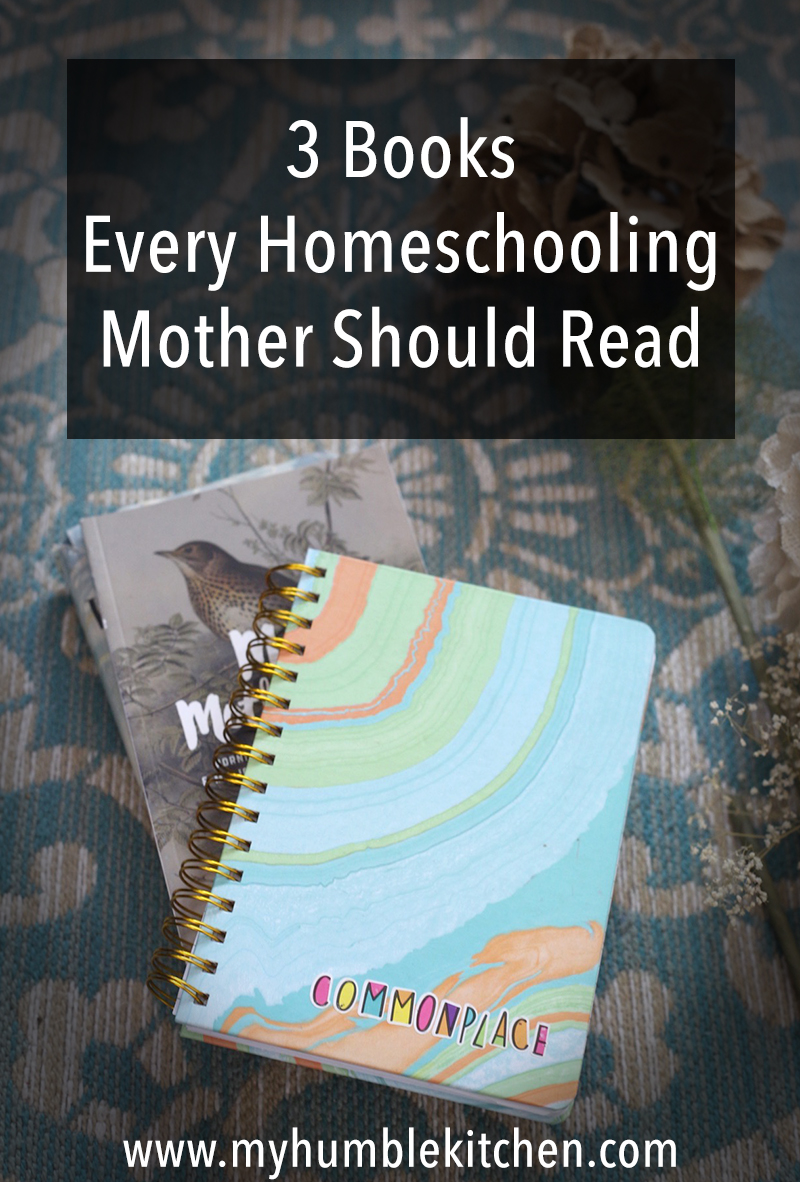 By now, the lot of us that begin our homeschooling days around a traditional school calendar are steadily swimming into the depths of reading, writing, and arithmetic. We're finding the strokes that suit us best and the ones that can carry us along to the other side of the shore.
Unfortunately, for many of us, we can find ourselves treading water and growing weary from the get go.
Oh how frustrating this can be especially when we had a plan in mind – a plan of days floating on our back, blissfully delighting in newly found knowledge with our children.
…