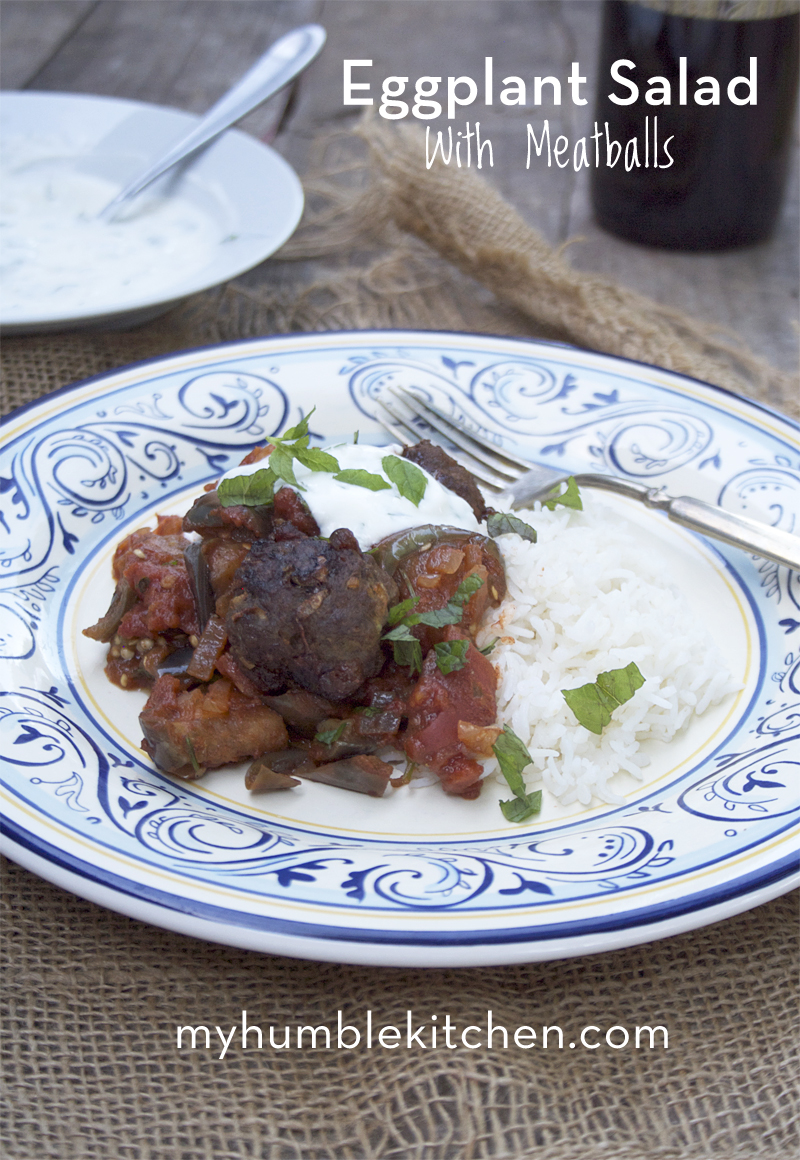 This post is specifically for my friends at Wellmark. A few years ago, when I was teaching interactive media at a local community college, I was able to teach Wellmark's graphic designers a bit about the web – how to code, read html, all that fun stuff. Wellmark's designers were all woman at the time, so it was so much fun being able to teach them code and form friendships as well. I looked forward to my evenings with these ladies. Let me tell ya, after spending all day with toddlers at home, gabbing with these ladies made my nights enjoyable.
Recently, Wellmark contacted me to share a healthy recipe to commemorate their 75th Anniversary. Of course I agreed, especially after seeing the recipe I would be able to share with all of you. 
Before I get to the recipe, I wanted to share a bit about Wellmark's 75th anniversary campaign. It's called 75 Days. 75 Ways. Along with the anniversary celebration, Wellmark will be giving away $75,000 in grants to qualifying 501c3 and 501c4 nonprofit organizations who promote health and wellness. I feel this is a great cause, especially that it's going to be giving 10 local non profit organizations $7,500 each. Locally, we have many great people doing hard work to spread the message of good food and good health. There have already been a great number of organizations that have entered and now I'd like to ask you to help us vote for your favorite!
Click here to check out all of the nominated organizations and vote for the project you deem most worthy and best represents healthy and active behaviors.
Now, let's get to that recipe.
…