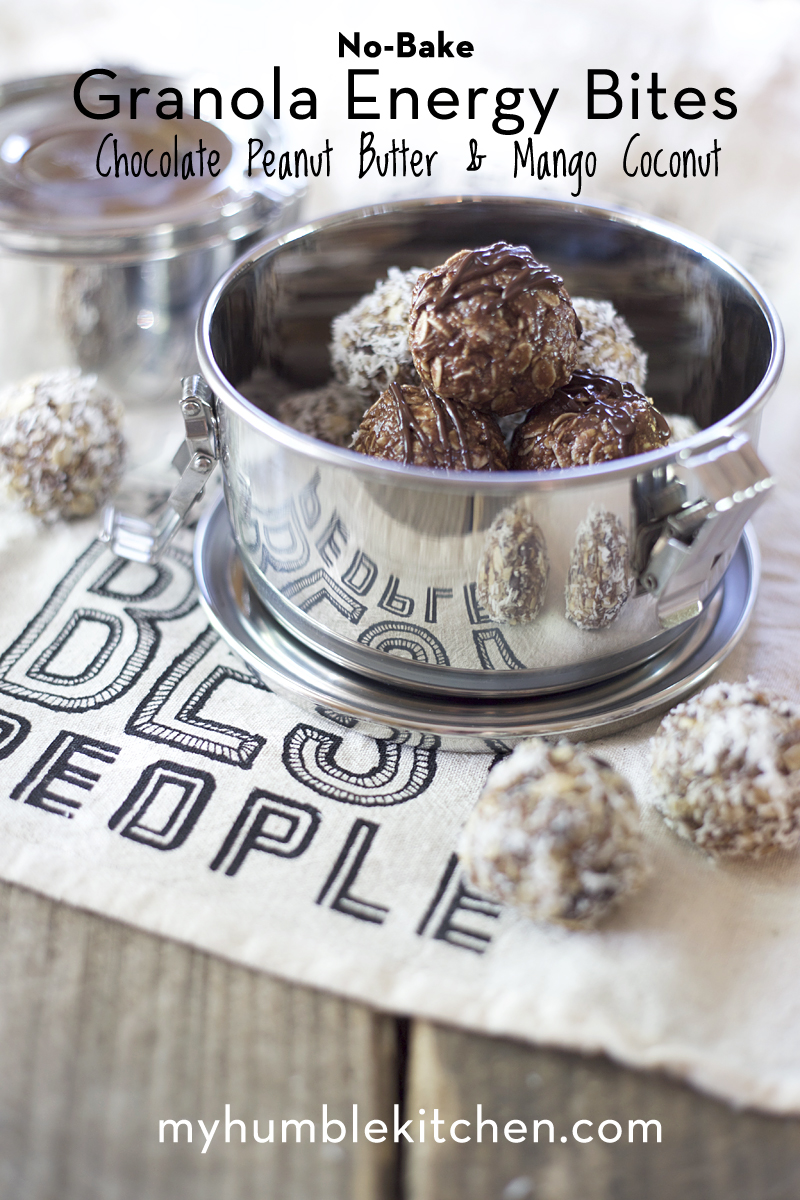 This post is sponsored by MightyNest: An online store that provides you the ability to research, get advice, and buy natural, organic and non-toxic products all in one place… plus they donate 15% of your order to your local school!
Well, it's that time of year again – the season in which I spend most of my evenings at the ballpark. It's been great fun watching my boys grow older into the sport. Year by year, they're hitting harder, throwing farther, and becoming more aware to the strategy of the game that makes for a great ball player. It's exciting as the competitiveness starts to increase by the year. Pitches that didn't use to matter now count as a ball or a strike, to be run for a score.
As much fun as this time of the year can be, it is also exhausting as practices and games all end after 7pm nearly every evening of the week. This mama is growing tired and weary in eating late night suppers and starting our mornings much later than usual. Yes, I've been making some of my 25 Meal Ideas for the Busy Baseball Season but I think I'm going to start making meals to go. Ones like milanesa steak sandwiches or tortilla Espanola that can easily be eaten with a side salad in the stands. (If you have any other ideas for me, please share them with me in the comments below. I'd appreciate it!)
As far as snacks and treats go, the first couple of weeks always make me realize that it's time to get back into a snack making routine. The kids have been enjoying the snack bar much more than this mama likes, so it's time to climb aboard the real food snack train. I'll start making a couple batches a week of easy, whole wheat einkorn cheddar crackers, chewy granola bars, and my new favorite treat, no-bake energy bites!
…