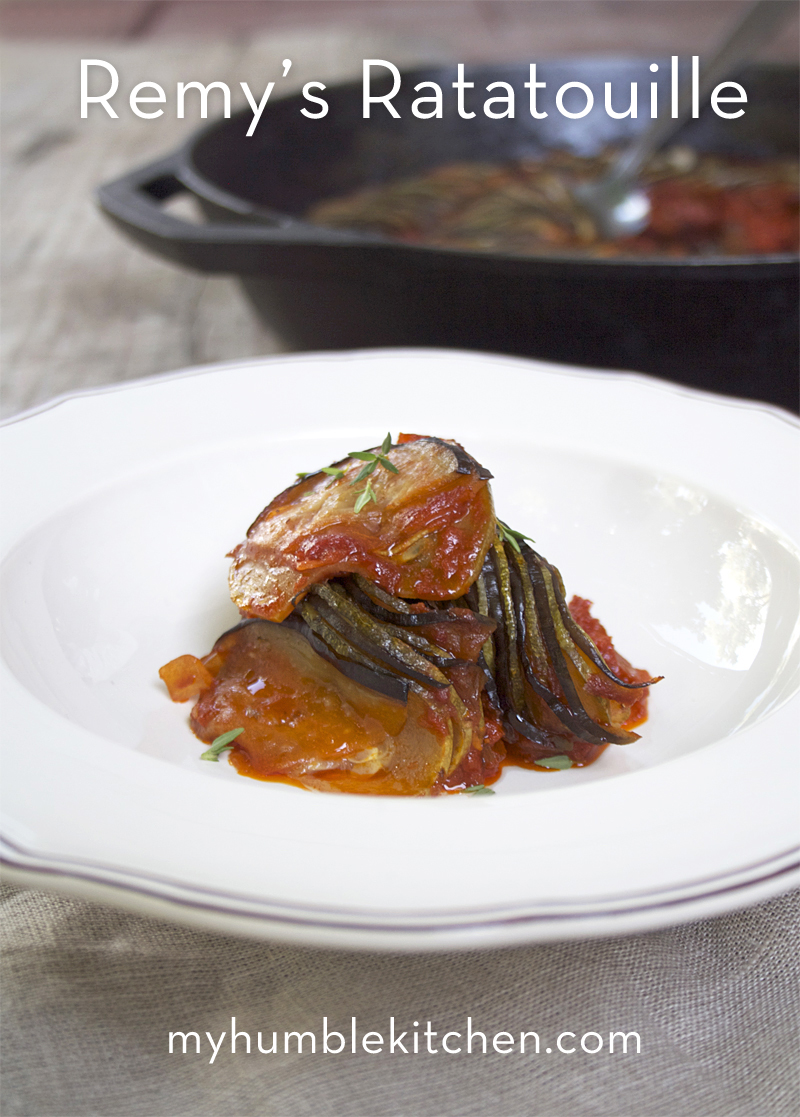 Well, today is the big day. Big brother headed off to Spain bright and early this morning with Big Cousin and Papa.
I shared a bit last week how him traveling abroad, so far away, was going to be difficult for me; however, something great happened last night. Late last evening as Big Brother and I were packing up his clothes and arranging his backpack filled with his most treasured essentials, God gave me peace. He stripped away my worries and completely made me aware that he loves my son more than I'll ever know. Man, that seriously allowed me to send him away, joyfully. In the midst of that overwhelming peace, we prayed together and then started chatting about all the wonderful things he was going to experience with his Abuela and Papa. I asked him what he was most excited to see in Spain. He told me, "my Abuela." I started to cry.
He loves my mami so much and it's the same sort of feeling that I had for my own Abuela Isabel. In a way, this trip means just as much to me as it does to him. You see, my Abuela passed away of breast cancer when I was 7 or 8 years old. I never had the chance to make those trips abroad to spend my summers with her – to depend on her, pray with her, take to the beaches, cook, eat, and laugh with her. I've dreamt about what those times could have been like. What she would have taught me, memories we could have created. It's ok. I know where she's spending her eternity and I know I'll see her once again, but for now, my son gets to make those memories with his Abuela and I'm so blessed by that, so happy that he'll have those treasured moments to keep with him, forever.
So, earlier this week I asked Big Brother what special meal we could make together before his departure. He told me he wanted to make a ratatouille just like Remy's. Now that's my boy! Together with Little Brother, we all went away to making one of the most delicious meals we've had all summer.
…