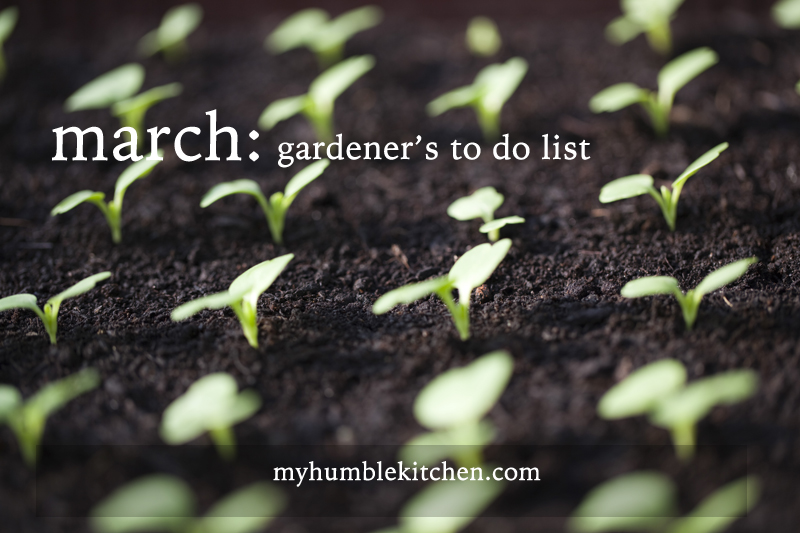 It's my favorite time of the year – garden planning and checking off my monthly gardener's to do list. I'm thrilled that warmer days are just ahead of us and that as soon as the soil can be worked I can start planting early spring vegetables!
If you're new to gardening and would like to start your own organic vegetable garden, head on over to my post, Organic Gardening 101, How to Start an Organic Vegetable Garden. It should get you started on understanding key terminology and how to go about starting your own vegetable garden.
This year, I'm planning on sharing with you a post about gardening or some topic in homesteading each Thursday. If you'd like to keep up with these posts, please sign up for my email list by clicking here.
…