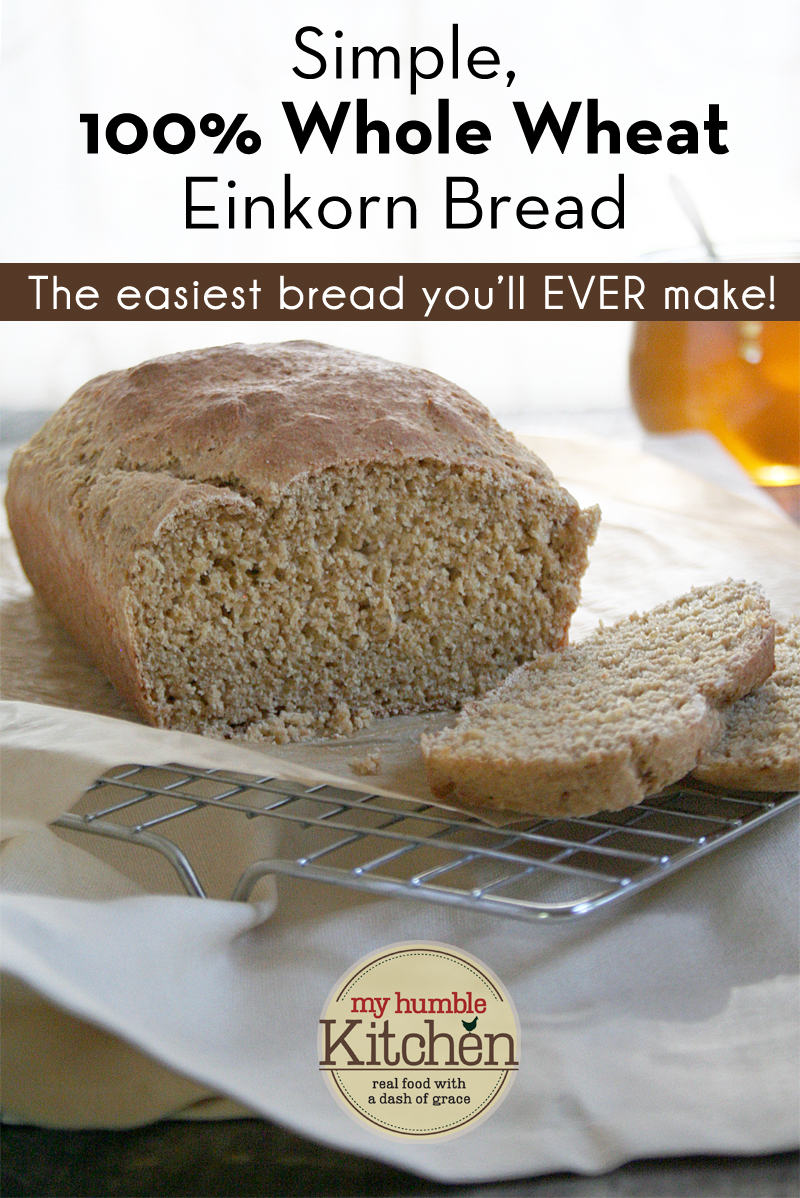 This is a partnership post with Jovial Foods. A company, built on integrity, that I proudly indorse.
Since starting on my own real food journey, bread has always been an area in which I've struggled. In the beginning of my journey, I was honestly overwhelmed by all of the negative information surrounding a food which, since the days of old, has always been considered a source of sustenance. Most of the information I was learning about had to do with the phytic acid within the bran of the wheat berry.
I wrote about this information in a recent post I wrote called, The Tangled Web of Bread.
Over the years I've soaked my grains, sprouted them, made sourdough and fermented them, purchased a grain mill and freshly milled them all for the sake of making nutrient dense baked goods for my family. I've been cautious as I've experimented with different methods of baking bread making sure to filter out dogma from truth. Yet, one thing that I've seen grow tremendously over the past five years is the amount of people switching to a gluten-free diet in the name of gluten intolerance, not celiacs disease.
In my research I've often wondered, "is this a fad or is there something behind this growing phenomenon." I've learned that it's a bit of both. Many people have jumped on the bandwagon of eating grain free diets; however, there are many families that truly have gluten intolerances.
For me, it clicked once I learned about ancient grains and how they differ from modern, hybrid grains. (If you're unfamiliar with this topic, please read my recent post called, The Tangled Web of Bread. ) I learned that modern grains have 3 times more gluten than ancient varieties of grain. When I learned that, I knew right away that our modern agricultural methods for developing wheat that yields more grains and produces lighter, fluffier, loaves of bread has a lot to do with why we are seeing so many gluten intolerant people today. Also, the mineral content for modern wheat is about 30% – 40% less than those of ancient grains. Additionally, the increase in gluten means that the composition of wheat flour today compared to wheat flour a few hundred years ago is very different.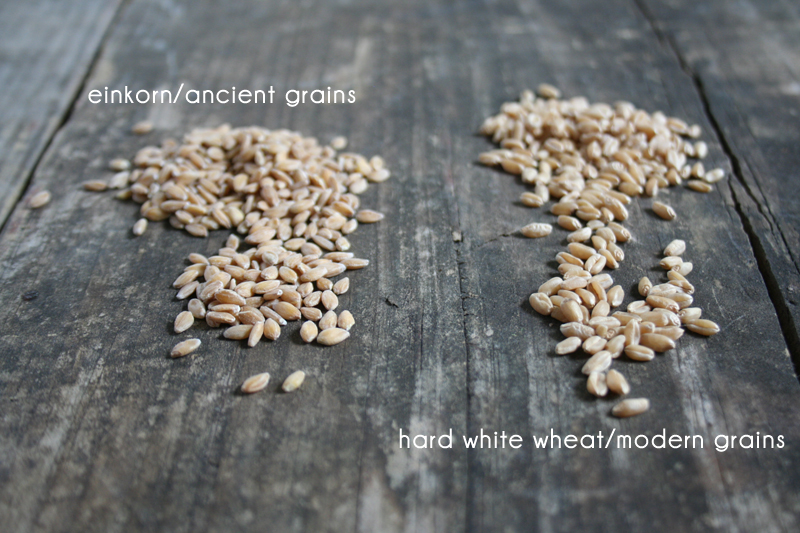 …