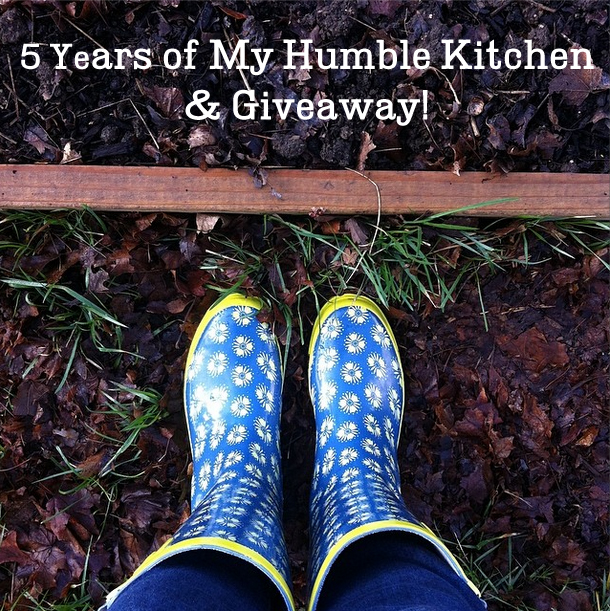 It's truly unreal to think that I've been sharing about food, urban homesteading, faith, and family for 5 years! What started as a few readers listening to my heart and following my family's food life has turned into a blossoming community where we have been able to become a part of one another's lives.
It's a beautiful thing.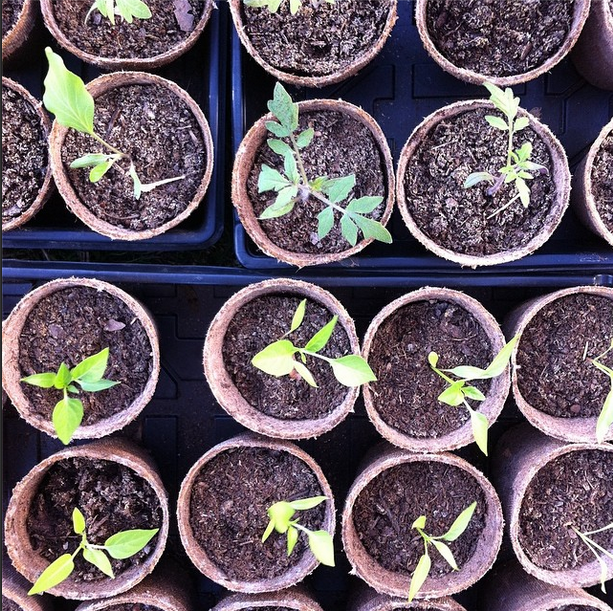 Many of you have been on this journey with me since the beginning when this place was called, A Little Bit of Spain in Iowa. Others have recently joined the new My Humble Kitchen community since having subscribed to the free 25 day grace journey to real food I launched in January. Either way, I'm so happy to have you and very blessed to call you my internet friends.
My husband, Gabe, is often times shocked that I don't seem to run out of things to say. Although this is true, what I often do forget about is that we are all on different stages of our journey to eating wholesome, nourishing foods. I realized this when I launched the 25 day grace filled journey to real food and had over 6,000 people subscribe to the free email campaign. It was amazing to me that so many people were still needing basic information to switch from unprocessed foods to real food. The testimonials I have received from people having completed the campaign have brought tears to my eyes. God has used me to get this information out and he blessed me abundantly, through you.
This is the direction in which I would like to see My Humble Kitchen go. My heart is for teaching and so I would love to see My Humble Kitchen grow to be a resource for those seeking to live their lives eating wholesome, real foods.
But, I need your help.
…