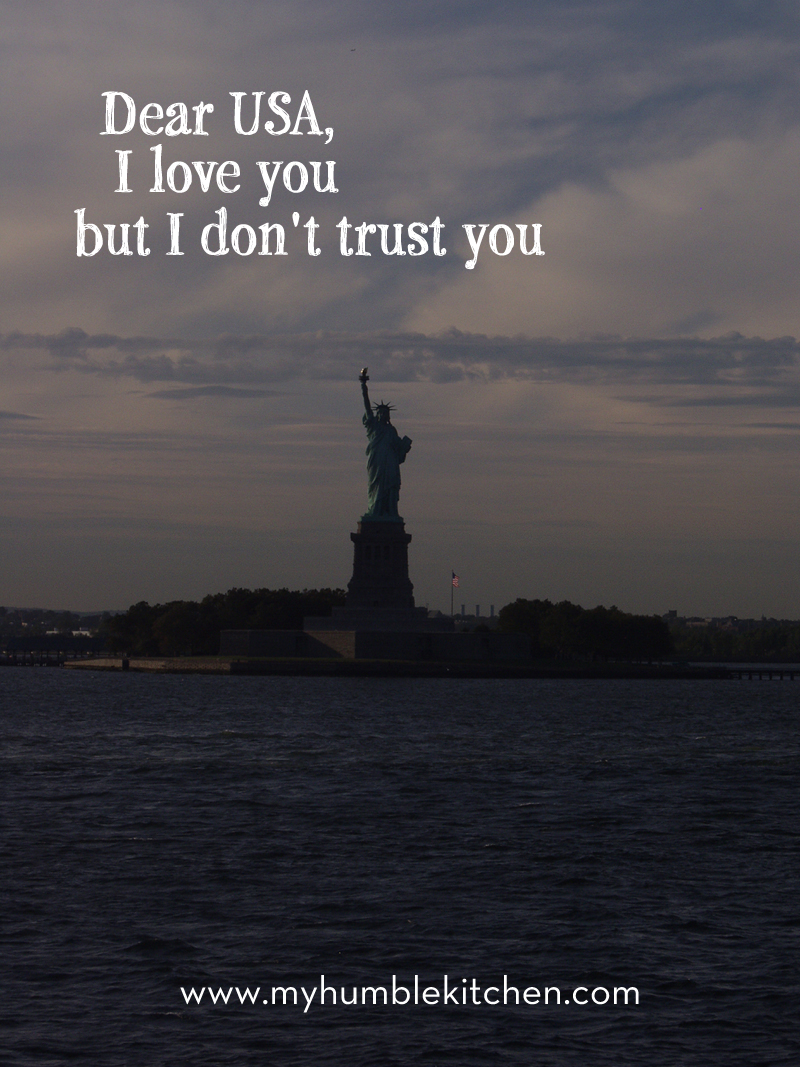 Dear USA,
I wanted to start my letter by telling you how proud I am to be living within your borders. I was born in sunny California with great expectations to make a beautiful life in the land of the free. You see, my father is a Mexican immigrant. He immigrated with his family to the United States from Mexico when he was a mere 2 years old. His father had a burning desire to give his family a better life in this country. I'm sure you're wondering if they swam across the border or jumped over high fences to get to the land of the red, white, and blue. Well, let me assure you, my grandfather drove across the border legally with 8 or 9 children in tow. Yes, my father comes from a large family. There were a total of 12 children and I'm sure my grandmother and grandfather were beside themselves that the youngest were born rightful citizens of the USA.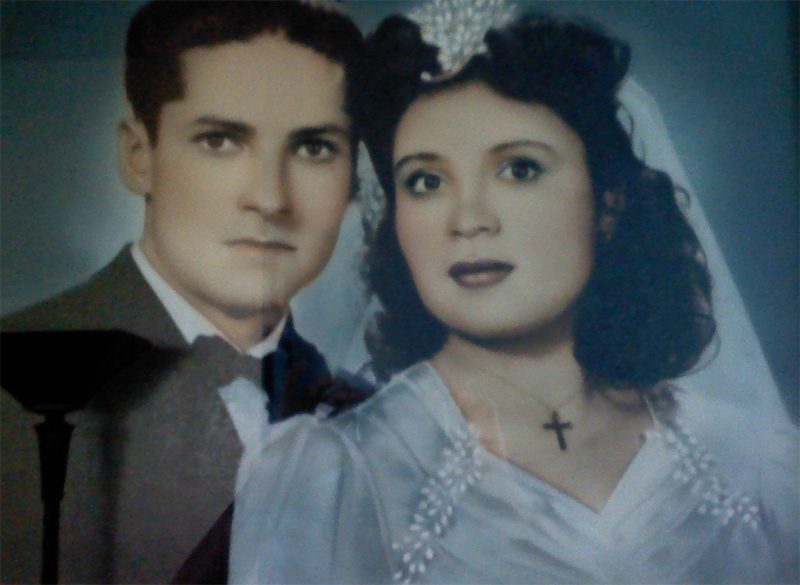 My father was raised in East L.A. in a small 2 bedroom home. The children would sleep horizontally in beds to get their rest for the night. Although their pockets were bare, my grandfather and grandmother raised their children to rise above their means. One of the greatest gifts my grandfather gave to his children was the teaching of hard work and that nothing in this country comes without a cost. At the age of 18, my father joined your military, the Air Force. During his service he was sent to work overseas in the blazing heat of Southern Spain.
I'm so happy that God had his hand over my family since the beginning. While my father was stationed in Southern Spain, he met one of the most beautiful Spaniards he had ever laid his eyes on. My mami was hot! She had the most beautiful, thick, long dark hair that hung gently over her shoulders. With large dark eyes and lashes for days – she spewed grace. Blissfully in love, they married young and after bearing their first child, moved to California to grow their family. USA, I can't even begin to tell you how excited they were to have had 2 more daughters, myself included, in California. When my younger sister and I were born in the states, we became first generation Americans. Talk about pride! My mother still bleeds red and yellow but, for my father, this was something special.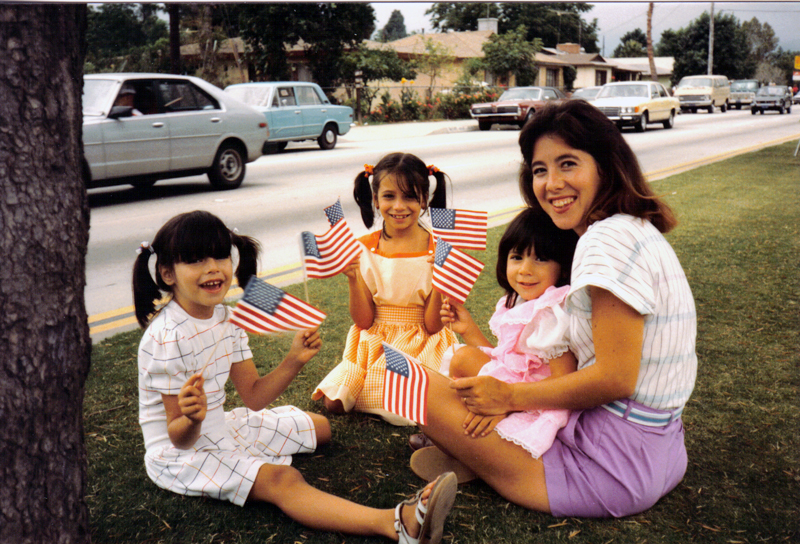 …