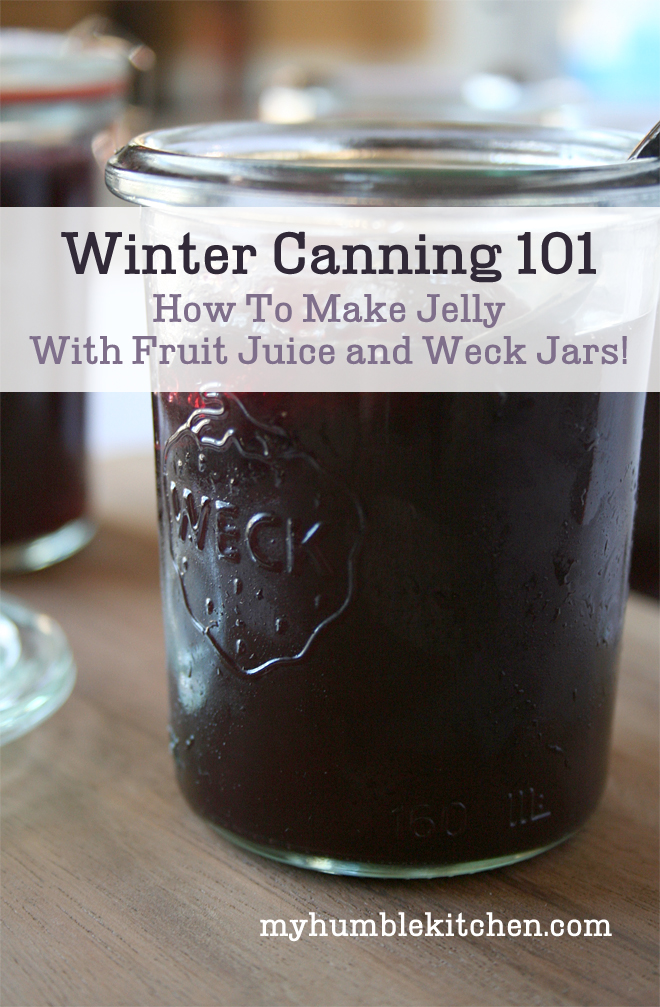 This post is sponsored by Mighty Nest: An online store that provides you the ability to research, get advice and buy natural, organic and non-toxic products all in one place… plus they donate 15% of your order to your local school!
It happens every year around this time – my family starts to run out of our favorite berry jam's that we preserved in the spring and summer of the previous year. I can usually tell we've run out of my boys' favorite jam when they come upstairs dragging their feet after I've sent them to fetch a new jar from our pantry in the basement. They usually have a sad face about them as they slowly hand me a jar of peach or apple (It's their least favorite).
For this reason alone, a large strawberry patch is making it into my gardening plans this year. You can never have enough strawberry jam; however, grape jelly is a close second!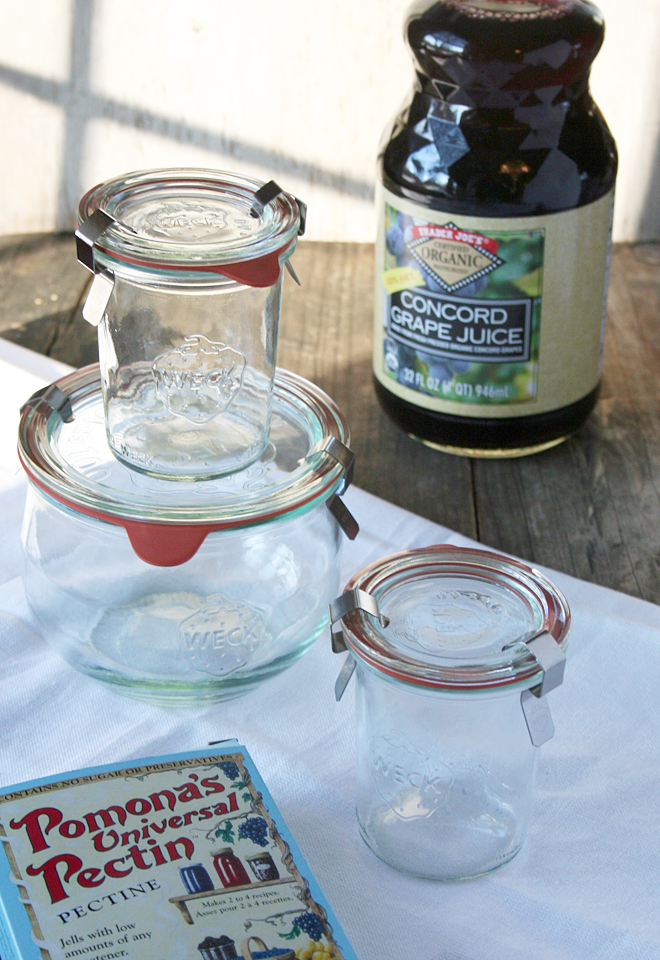 Even though you can't do a lot of jamming in the winter time, it doesn't mean you can't jelly it up!
That's right… jam or preserves is made by using crushed fruit. So it ends up being filled with the fruit pulp. Jelly on the other hand is made with fruit juice. So it ends up being clear and gelatinous. Jelly, in my opinion is a great option for winter canning (well, besides marmalade and citrus curds but I'll save that for a later post) since you can readily buy great organic fruit juices free of sugar at your local organic markets.
My boys' favorite juice to make into jelly is an organic concord grape juice from TJ's. Since I use Pamona's Universal Pectin in all of my jam and jelly making, canning in the wintertime, couldn't be easier.
But it can get better!
…