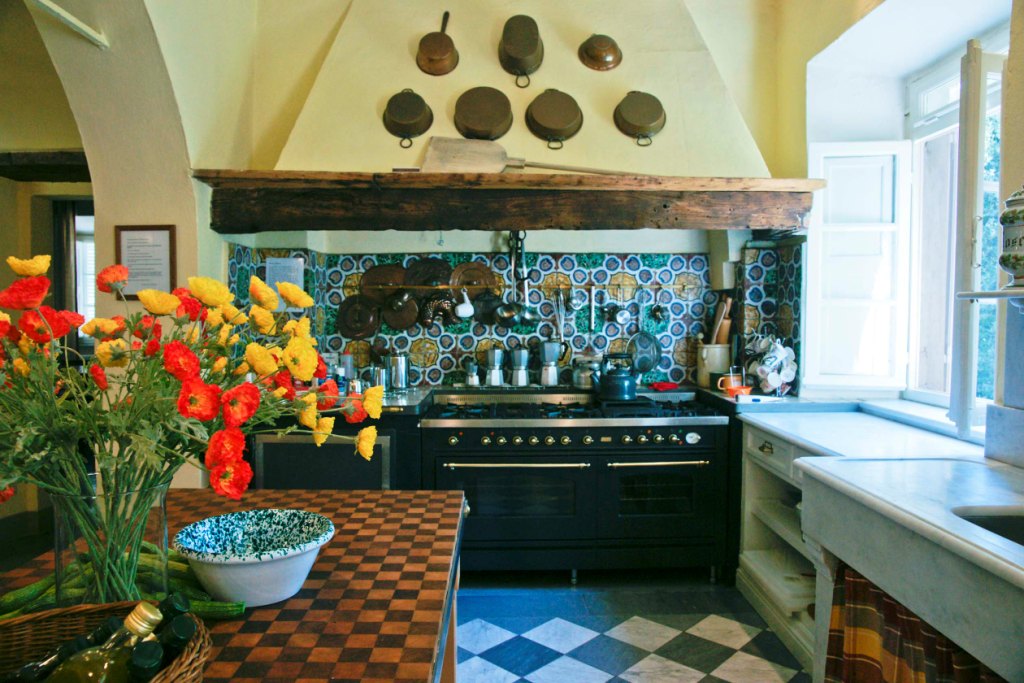 As My Humble Kitchen continues to grow, one aspect of this website as a business that I enjoy is working with brand partners that I truly love and support – I would purchase their products regardless if we worked together or not.
Jovial Foods is one of those businesses that I truly admire and respect. Founded by Carla and her Italian husband whom have a deep commitment to support small-scale, sustainable economic model that focuses on farming first and then considers the entire process all the way to the shelf. You can read their story, mission, and a bit about their farmers here.
I am so blessed to have partnered with Jovial for my 25 Days Grace Filled Journey to Real Foods email subscription and am so excited to be partnering with them again, right here on the My Humble Kitchen website. What I enjoy about partnering with brands is that I get the opportunity to work with them closely. It allows me a little behind the scenes look at how much work these companies do to provide us with nourishing foods and products that we can feel proud about serving to our family. As a means to be transparent to you, my readers, I am planning on sharing these amazing companies with you each time I partner with a brand for an extended period of time.
If you'd like to learn a bit about their einkorn flour, I wrote a post called, The Tangled Web of Bread, that talks about this ancient grain. Besides their amazing einkorn and gluten free products that they offer on their online store, today I wanted to share with you a bit about their culinary getaways. I've had my eye on this culinary getaway ever since Jenny of The Nourished Kitchen led an einkorn class at the Jovial Villa in Lucca last year.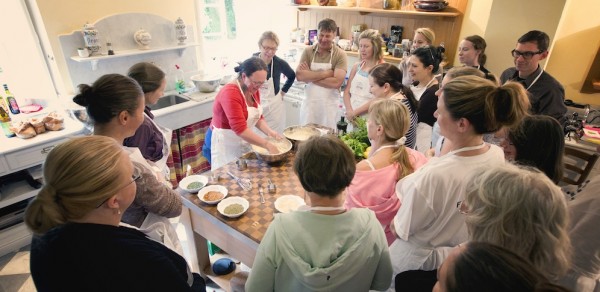 This year in May, Carla, the founder of Jovia, will be leading a traditional einkorn class at the Jovial Villa.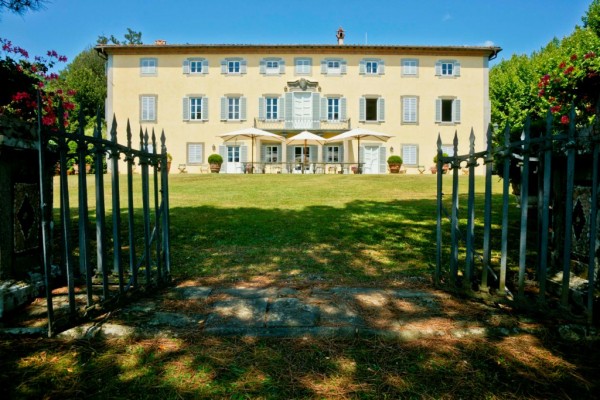 …