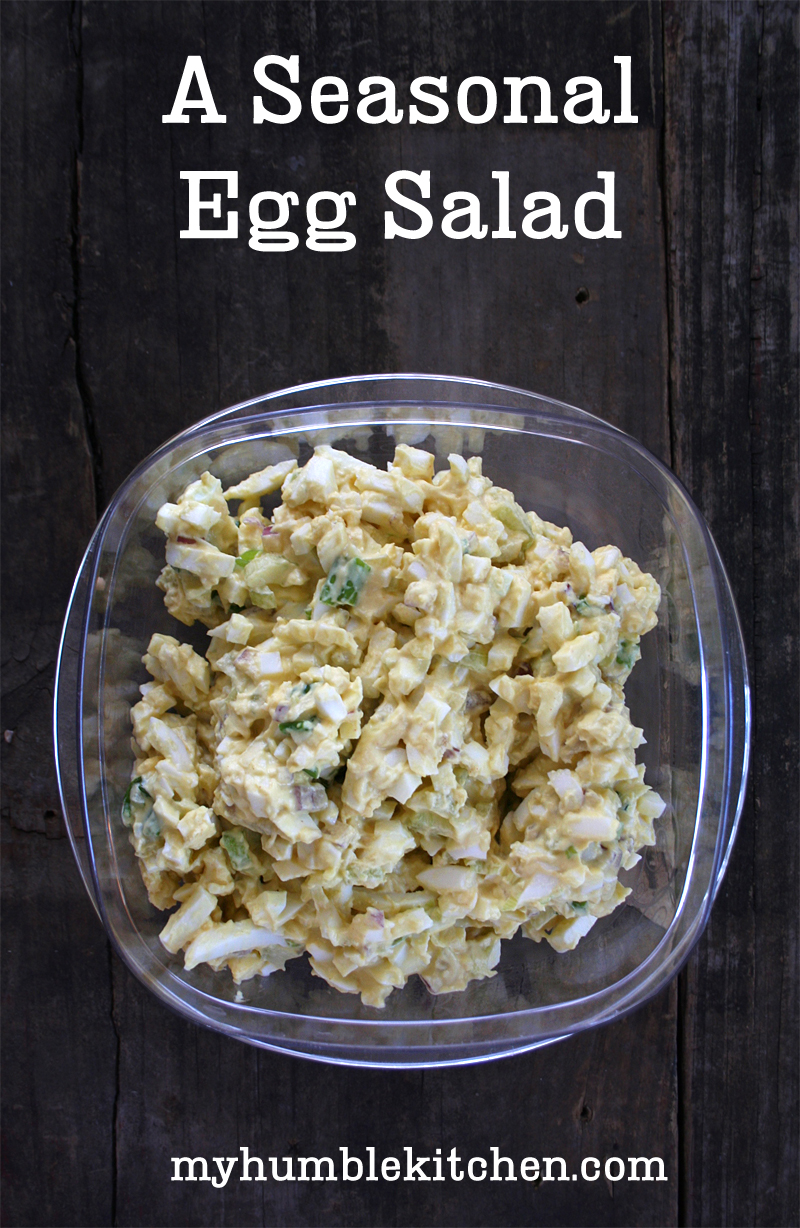 A sure sign of spring is when my backyard hens start laying nearly an egg a day. For the past month, my girls have started laying anywhere between 9-11 eggs per day – that's 5-6 dozen eggs per week! Yes, spring time is here!
For many, eggs are a main staple of our diets. With having eggs readily available at every grocery store, eggs don't seem like a seasonal food. However, having raised backyard chickens for over 5 years, I've come to learn that yes, they indeed have a season. In the winter months, hens need to conserve their body heat and so they produce fewer eggs. When the warmer temperatures of spring arrives, the daylight increases, and the grasses and weeds spring with new life, their egg production soars. Their production usually stays up until the sweltering heat of summer kicks in around July and August. At that time, their egg production slows and gradually increases again as the weather cools in fall. Then, when winter arrives, their egg production is nearly halted until the spring comes again.
So when spring comes, it always brings so much joy (especially for my kids) to collect an abundance of eggs each day. I've been enjoying the abundance of eggs in the kitchen. I've been making a variety of foods like self crusting quiche's, flan, coconut custard cake, tarts, smoothies, and we've even been eating raw egg yolks with honey.
…