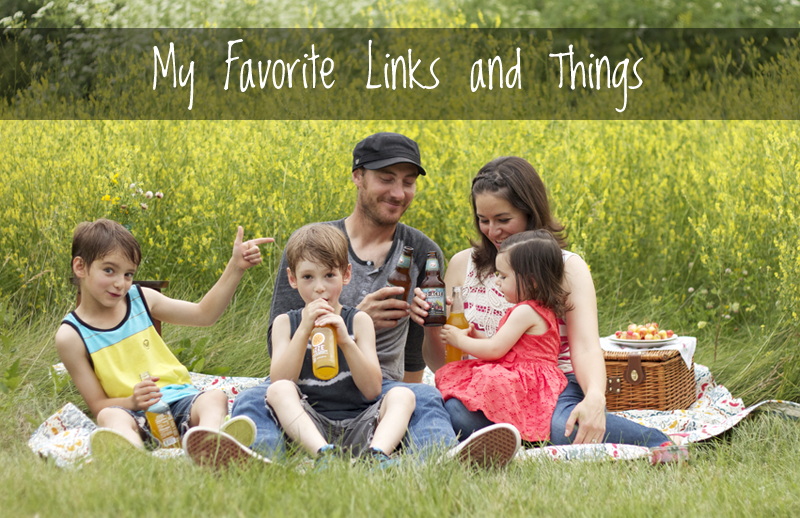 Hey everyone, it's Summer! Sorry, I'm just so excited that I had to scream that out. With only 5 more days left of homeschool, I'm very excited to start a summer worth savoring. Next week sometime, I plan on sharing with you my thoughts on how my family plans to intentionally savor July. It should be fun so stick around for sure.
Well besides those little thoughts running through my mind I wanted to thank you all for hanging in with me over the past couple of weeks. We were having hosting problems that pretty much took us down for a week. We then moved over to a new hosting provider that I'll be sure to share about soon. Once we were able to switch providers, it took us about another week to get everything back up and running smoothly. It was a headache for sure, but praise God, it worked out at the end. Thanks again for your patience through all of that.
Besides that mess, the past couple of weeks have been busy for sure. Intentional, but busy. My baby sister was visiting from California and usually when she arrives our schedule immediately goes for a loop. It's all good as we were all able to spend some much needed Tita Lisa time. My sister is a fantastic photographer so in the midst of her stay she was able to capture some really fun family pictures for me that I'll share with you as soon as she edits them. The photo above is a sneak peak of one of my favorites. If you're in Northern California or Iowa, check her out… Photos By Lisa.
While spending time with my sister, we also went camping, played more baseball games, participated in VBS, finished our last horse lessons, picked strawberries at the u-pick farm, and tried to sneak in as much school as we could. This next week is going to be spent getting our last 5 days of school done so that we can kiss 2nd grade and kindergarten goodbye!
So enough about that, let's get on to my favorite links and things.
…