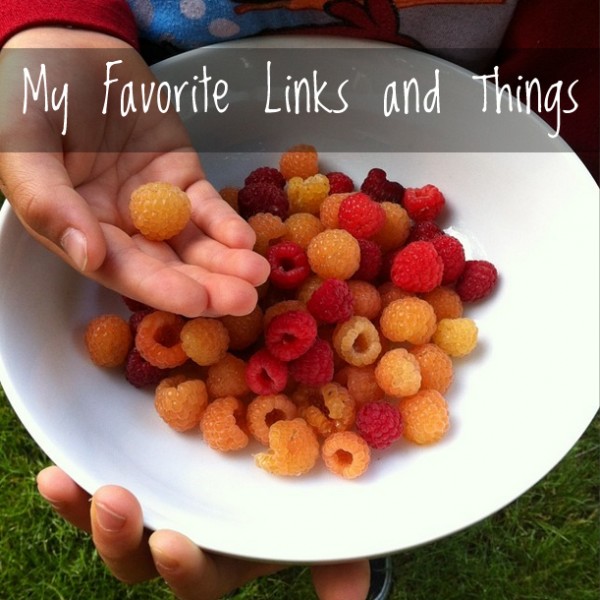 I hope you have been slowing down and enjoying your summer as much as I have. We finally kissed K and 2nd grade good-bye and I'm still coming down from cloud 9 after the most amazing Independence Day holiday I've had in quite some time. My family and I spent July 3rd, celebrating with family over supper and finished our evening watching the best fireworks display I have ever seen. Oh my, the lights lit up the sky right before our eyes and since we were sitting so near to the fireworks, once the finale started exploding into a million different lights it felt as if we could reach right in and capture a beaming twinkle in the palm of our hands. It was fantastic. We were all completely mesmerized. 
On Independence Day, we celebrated by taking the family to a local amusement park. It's one of my favorite things to do in this season as I love watching the kids glee with excitement at the many different rides and attractions. It was especially fun watching Little Mama's sparkly brown eyes grow big with wonder and joy as she experienced her first rides spinning round or moving up and down. She was a joy to watch, smile as wide as the seas and a laugh, crackling so loud that it could be heard for days. I live for days like this.
We rounded out our weekend by slowing down and enjoying a lazy Saturday. Really we did nothing and it was great! I hope you had a fantastic weekend as well. Feel free to share how you spent your weekend in the comments below.
For now, let's get on to my favorite links and things.
…