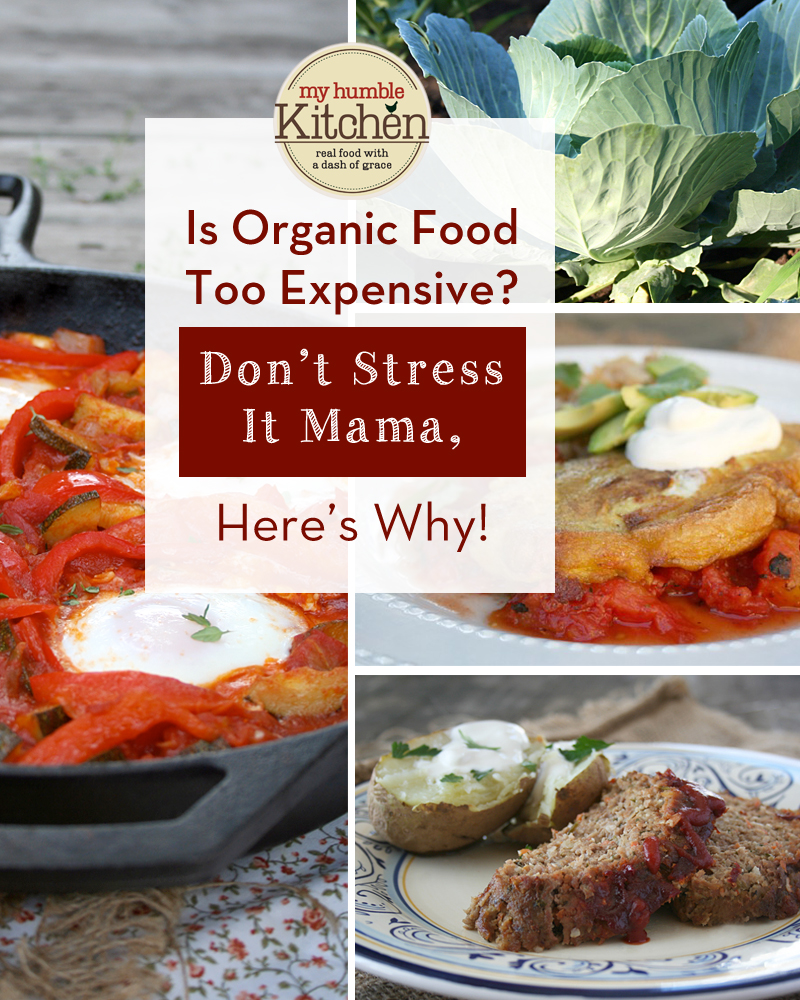 Whenever I write a heartfelt post like this one, I usually get various emails from people that need a bit of encouragement and help. Yesterday I received an email from a woman that needs help in budgeting real food for her family of six children and two adults. Her incoming finances have come to a halt and with that, so has her grocery budget.
She writes…
I was wondering if you had any tips for me. I used to be able to afford raw milk, truly fresh pastured eggs, grass fed meats, and organic vegetables… but lately our incoming finances have come to a screaming halt. I do not have food stamps, I have to feed 6 kids and 2 adults on 150.00 a week. Where I live raw milk costs 10.00 a gallon. 🙁

What would you suggest to someone in my position?
When I read this email my heart sank remembering the difficult times my family went through last year. I know what it's like to have your source of income pulled right from under you and then having to pull what resources you have left to make ends meat and still feed your family nourishing food. It's a very difficult place to be in especially when we have optimal standards of feeding our family.
Dear reader, let me try to help you the best that I can and to those of you reading this post, please feel free to impart your wisdom in the comments below.  I know this community is one to help and encourage one another, so let's join together today and help as best we can.
First of all, you can do this. It will, however, take time and dedication but it can be done.
…