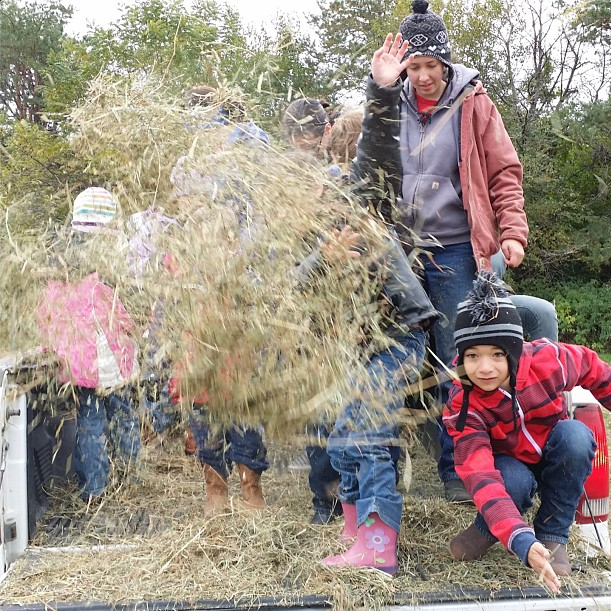 Our summer break officially started yesterday. This year we have an entire 6 weeks off to slow down, read good books, and play. Every time I think about our journey to homeschool and reflect on our homeschool mission, I praise God for his constant hand in direction. Last year I posted our year in review as we kissed first grade good-bye. After going back through that post and the many pictures that I captured this past year, it's humbling to see the abundant blessings  that God has poured out on my family as we follow him in our home education journey.
After having homeschooled a year and a half, this year has been the most pleasant that I've experienced so far. I started to overcome self doubt. I felt more equipped as I continued to seek God's help every morning.
We still had our trials and heartache but through every battle we found victory through God to overcome them and continue in our journey. What did these battles look like? Well, on some days the children didn't have it in them to learn. They weren't interested or would much rather make a sibling laugh in class than behave and sit still. On other days, I may have been lacking patience or had other priorities on my mind. This year, I've realized that these trials are all a part of homeschool as well. It's how we deal with them that leads us to victory… and, praise God that the sun sets every evening and in the morning son we can begin anew.
Many people still like to ask me how long I plan to homeschool for. My answer will continue to be year by year as the Lord leads; however,  I feel confident that this lifestyle is for my family and I. Homeschool fits and I couldn't be more excited to start lesson planning for a brand new co-op and another year of life education in the fall.
This next year is going to be awesome!
…