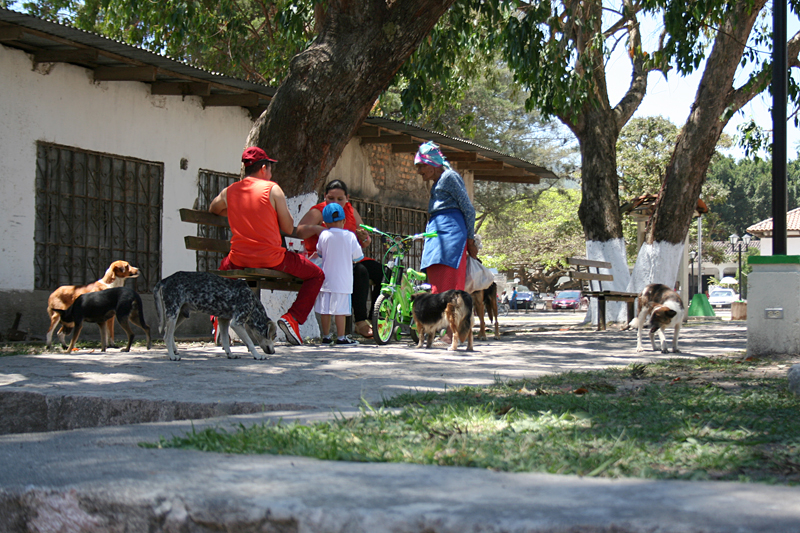 I'm not sure what I was expecting upon my travels to Honduras. I've had this tugging on my heart, this yearning, to visit a third world country and serve on a missions trip. Not necessarily to change the world but to at least love on one person. I also wanted to quiet my soul and calm the whirlwind thoughts that so easily capture my mind in hopes of hearing a whisper from above.
In my travels, I was seeking him as I often struggle with my will versus his. My deepest desire is to make my Father proud and not neglect the eternal treasures he has gifted me with. I often feel that I'm battling with my own soul as I try to make sure that I'm spending my time in the right places… even if it's just to rest and be still.
It's taken me awhile to process my trip but as usual, once my fingers gently click on the keyboard in the early morning light, the holy spirit has his way of letting himself be known.
…