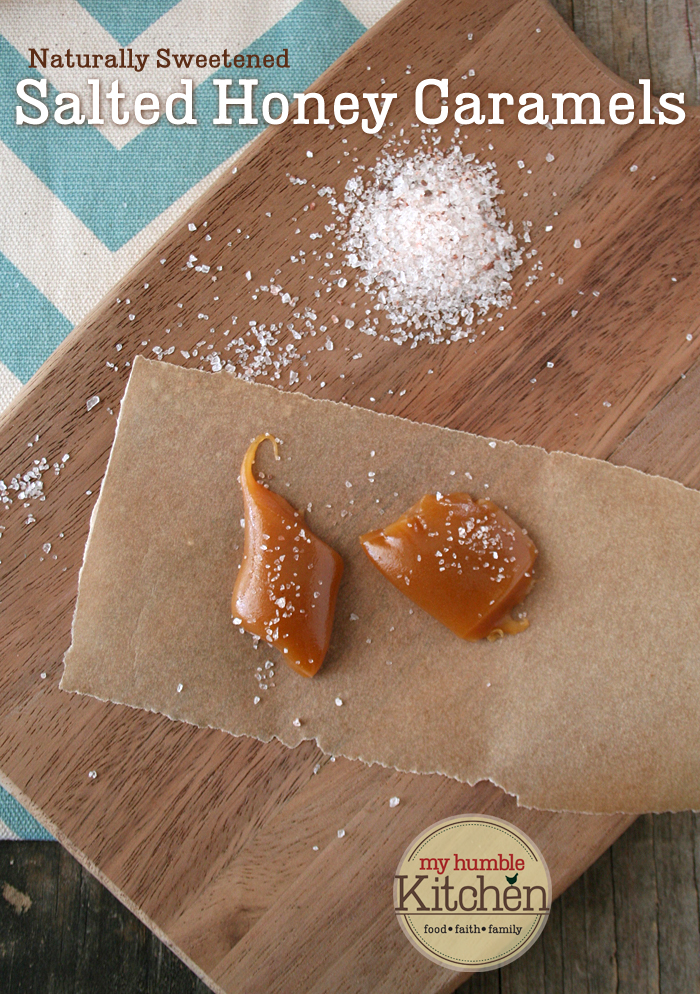 This post is sponsored by Real Salt – A natural sea salt with more than 60 trace minerals, a unique taste, and reports of health benefits around the globe.
If you're a regular reader at My Humble Kitchen, you are probably familiar with my favorite pink speckled salt from the good folks at Redmond. Un-refined and filled with trace minerals, I use it in all of my cooking and baking needs.
Since its been nearly 2 years since I've written about refined versus un-refined salt, I thought I'd touch on it again. If you subscribed to my 25 Day Grace Filled Journey to Real Food, you should already be familiar with much of this information. If you haven't subscribed, you can do so at any time.
Refined salt is what you're familiar with as white table salt. It's brined in a solution which can include sulfuric acid or chlorine and heated to a point which removes all of its minerals and elements useful to our body. Anti-caking and conditioning agents are added to give it a shelf life without an expiration. In contrast, unrefined salt contains all of its trace minerals and other elements that are naturally a part of its origin and is never exposed to harsh chemicals. Unrefined salt is a whole food product which is easily utilized by the body providing minerals (plus other important trace minerals) that help improve all bodily systems including the immune system, glandular system and the nervous system.
As a culinary use, unrefined salt also has a unique flavor and adds great texture to many different kinds of dishes. In this post I share with you the difference between fine and large granule (kosher) salt to cook with.
Because of the wonderful benefits and taste to un-refined salt, I don't use it sparingly.
…