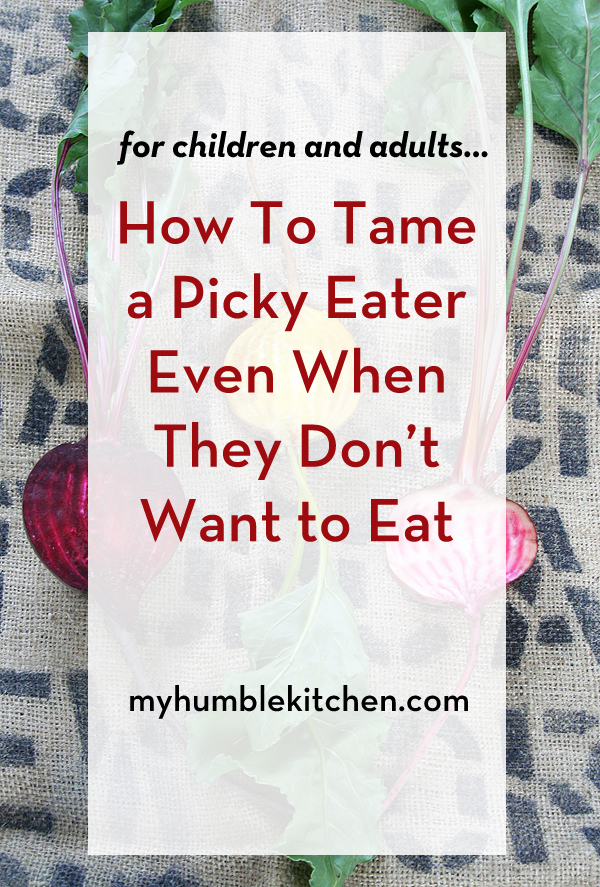 Hey everyone. I've been having a sensational time leading the 25 Day Grace Filled Journey to Real Food. So many people are enthusiastic and enlightened as each day, they learn a valuable new step to living a life in real food.
It's been a blessing to me to have people share with me how much they are learning. I even started a very active facebook group that's growing by leaps and bounds. I invite you to join if you'd like an encouraging place to talk about real foods, gardening, and homesteading. This group is awesome!
Through this journey, one of the topics that has come up again and again, is picky eating. What has surprised me is that it's not just children but also adults. Adults that are fearful of trying new things.
I do understand that some people, children and adults alike, have a sensory processing disorder. I have a couple friends that truly can't withstand the texture of many foods; however, many more adults have been raised to be picky eaters. For them, I want to share with you, how to tame a picky eater even when they don't want to eat.
…