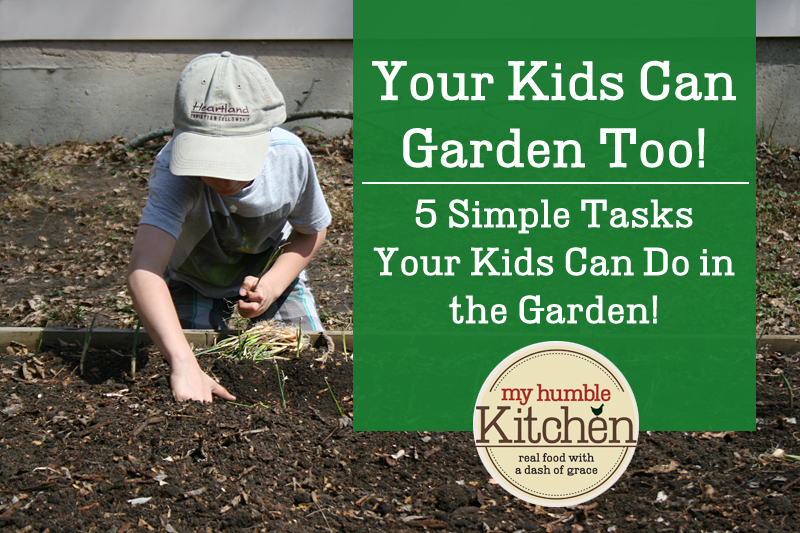 This past weekend my sister Susie (who runs this website with me) and I spent time cleaning up, amending, and sowing seeds in our garden beds at our parent's home. As usual, with everything that we do, we always include our children – all six of them, ranging in ages from 1-8.
Since my children were itty-bitty's, they've watched me sow, tend to, and harvest our garden year after year.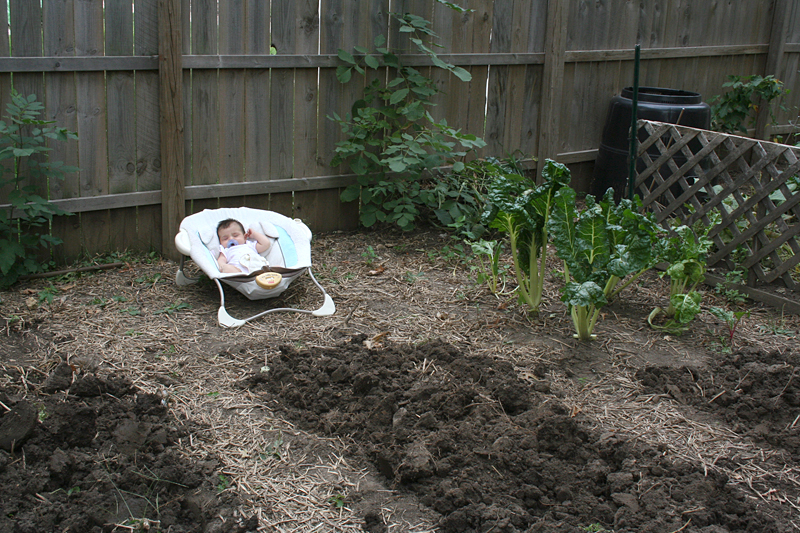 Along the way, they've always helped me in the garden.
…