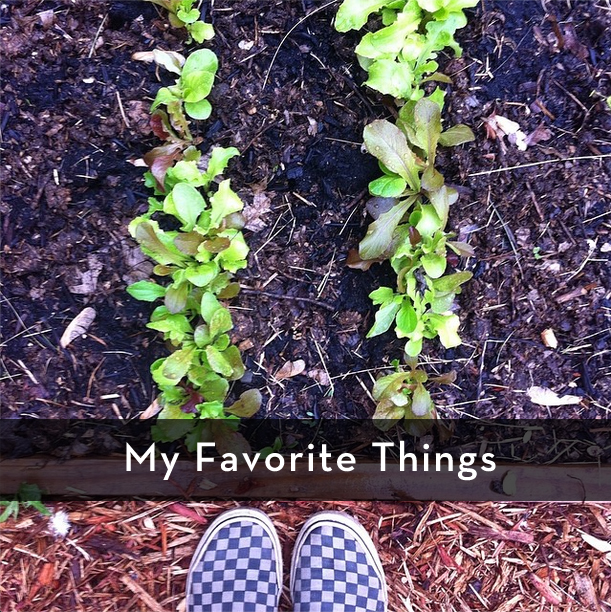 Happy Sunday, everyone. I hope you're getting a bit of downtime to relax with family and friends over this long memorial weekend.
My family, we're doing a bit of both. Yesterday, I was overjoyed to wake up without a care in the world as all 3 children had spent the night with Abuela and Papa so that Gabe and I could hit the town for an evening. We had such a wonderful time, engaged in great conversation at a new brewery in town called Exile. Their local craft brews are just what this mama needed after a long week filled in homeschooling, horseback lessons, baseball games, home made meals, and everything in between.
After our lazy morning, we filled our Saturday by picking up the kids, hitting the farmers market, and working on our homestead.  Nehemiah cleaned up the new chicks' brooder, Gabe worked on the hen house by separating their run so that we can start planting grasses and weeds and alternating them within those areas (I'll explain more about my idea on this later), and I worked in the gardens, mounding potatoes, watering, and sowing new seeds. It always feels great to sleep after a hard days work on an urban homestead; however, the work never seems to be done. Let's get to my favorite things.
…