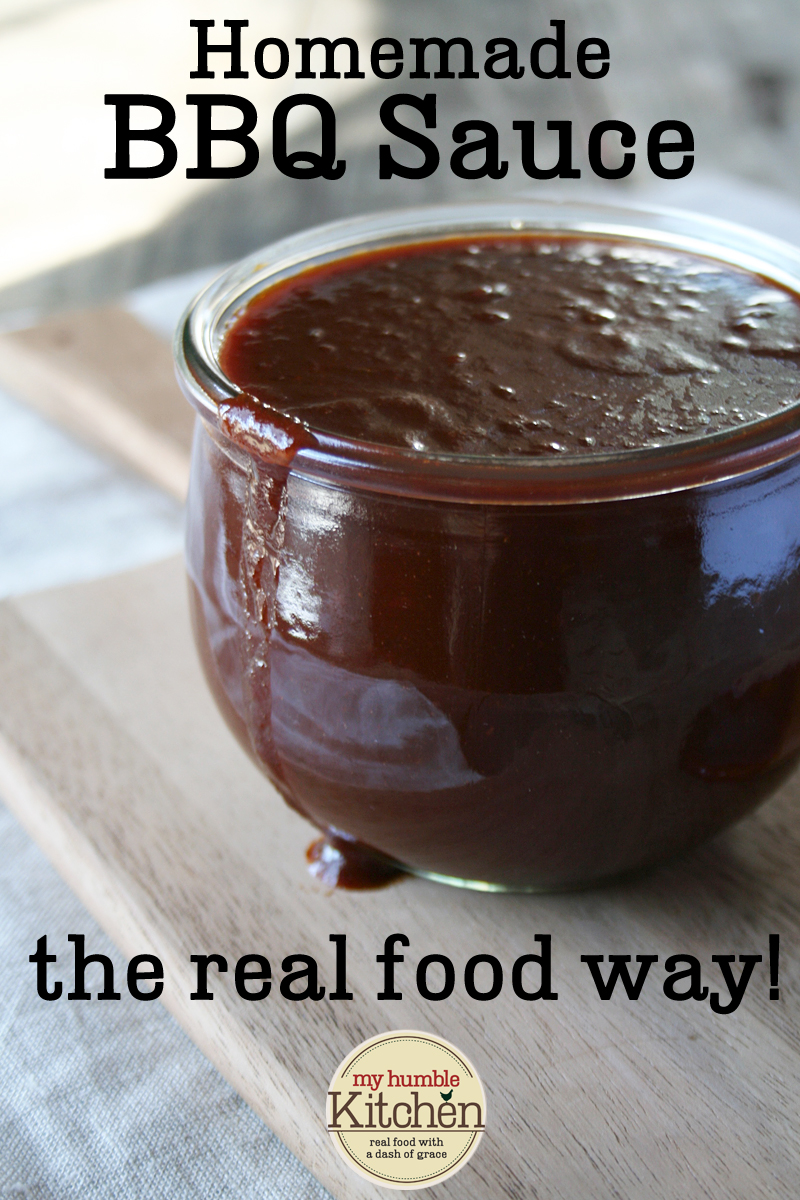 Besides gardening, what I love about spring is that it's the beginning of bbq season! For me and mine, that usually means more recipes using a good, thick, sweet and tangy bbq sauce. I like to make pulled pork sandwiches in the slow cooker, bbq pork ribs and beef short ribs, ham hock with baked beans, and, of course, bbq chicken pizza… my favorite!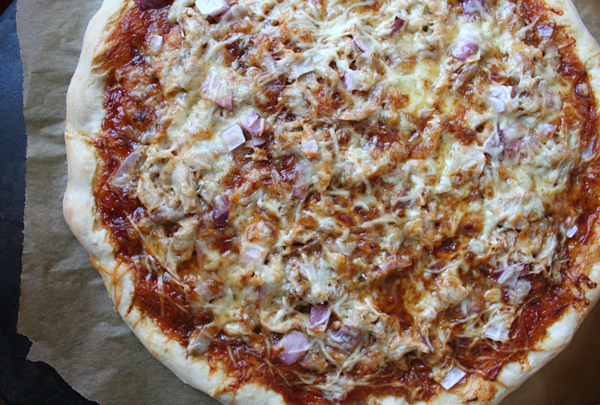 Unfortunately, many bbq sauces sold pre-bottled have many processed ingredients including high fructose corn syrup. It's a blessing that you can now find some good organic options but finding one with a good robust flavor can prove itself to be a bit more difficult.
Why buy when you can make, right? Especially when it's so easy to do.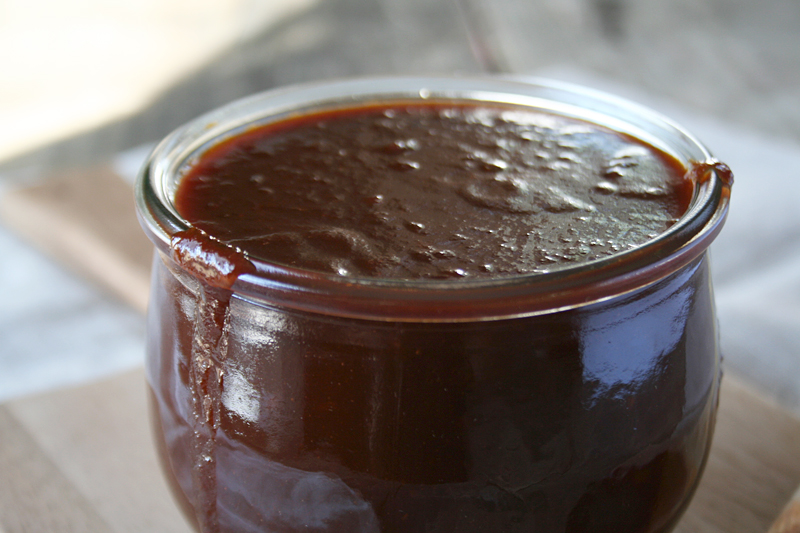 …