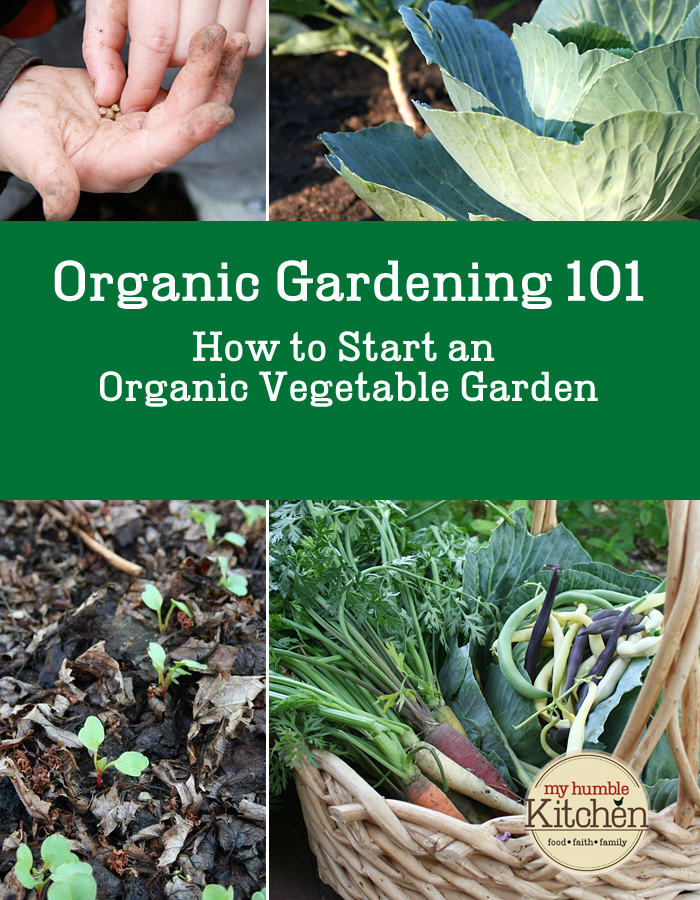 My gardening plans for 2014 have already begun. The boys and I have started a tray of seeds, ordered more, and I'm now in the process of sketching out my garden plans for the year. It looks like I'll be adding a bed or two and this incredible vertical wooden box planter to my urban homestead this year. I'd like to plant mesclun lettuce, herbs, and maybe even radishes in these vertical planters.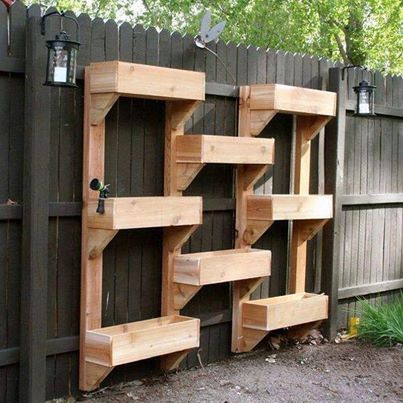 You can find the design for this planter at The Owner Builder Network. Once I finish my garden plans I'll make sure to share them with you. I enjoy being able to reflect on them over the years.
One of the things I enjoy most about organic gardening is that it brings such peace and serenity. I especially enjoy pursuing this hobby with my children. If you take a look at my organic gardening archives you'll see that they've been helping me in the gardens since they were itty bitties. It brings me such joy to share this passion with them and I especially love that by them being a part of growing their own food it has helped them appreciate and enjoy their vegetables.
As I busily work on my garden plans for the year, I tend to forget that there are still many people that need a crash course on how to start their first organic vegetable garden. I've heard this especially from the great folks over at our 25 Day Grace Filled Journey to Real Food facebook group. If you haven't joined our group, I'd encourage you to. There's a lot of gardening chat going on.
So, for all of you that are eager to grow your own food and reap from the fruits of your labor, I wanted to share with you my Gardening 101 series that I started many years ago. I plan on continuing in this series this year, so make sure to sign up for my email subscription below this post or if you're a newbie seeking to know more about real food, sign up for my 25 Day Grace Filled Journey to Real Food email list here. You'll get all of my email updates on organic gardening as well.
…