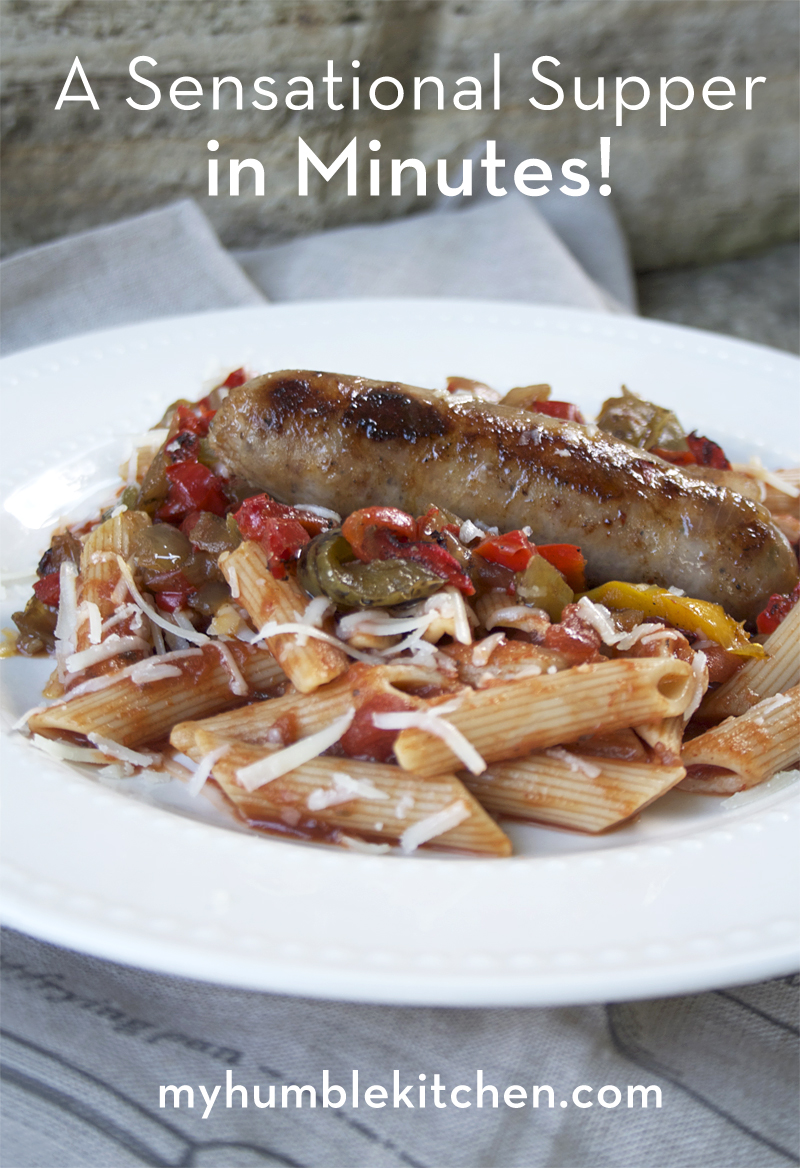 Gabe recently had rotary cuff surgery on his shoulder and it all happened while playing the great American sport of baseball.
The tension was high from the dugout as not one man had scored a run…yet. As soon as that ball was hit, eyes turned to Gabe as he came flying through third base, eyes focused straight on home. From the dugout, men in dripping sweaty t's with faces pressed against the fence were screaming from the top of their lungs, "Home! Home! You've got this, Gabe! Come On!!" Sure enough, that ball came soaring from the outfield to home. Gabe came crashing home, sliding in hands first as the catcher leaped forward to catch the ball and then came slamming down…on Gabe's shoulder. It was painful, and he heard something pop, but he scored one for the team.
Well, the only one for the team. They lost that day…15-1 and although he felt a bit victorious because of that run he didn't realize how much damage had just occurred.
I feel a bit foolish, ignorant really. I didn't realize the extent of work that was going to be needed on his shoulder and had no idea that a rotary cuff surgery is one of the most painful to undergo. I honestly assumed Gabe would walk in and out and be back at it the next day with only a sling to remind us of his procedure. Wow, was I ever wrong.
Immediately after his surgery, he was in pain…intolerable pain. He needed my help, round the clock. Being that he was on pain medication for the first week, I made sure to feed him lacto-fermented cultures to keep his body regulated. I fed him a lot of milk kefir, plain and in smoothies, lacto-fermented pickles, and a ton of vegetables including a lot of dark leafy greens. He ended up not needing any sort of laxatives as real food did its job of flushing out the toxins from the medication and re-introducing healthy bacteria his gut was screaming for.
I was more than happy to tend to my husband but I was left exhausted. Praise God my mother in law had made us a couple of meals to get us through the week and then I pulled out one of my favorite super quick meals to make during those times that you're literally left with no wind.
…