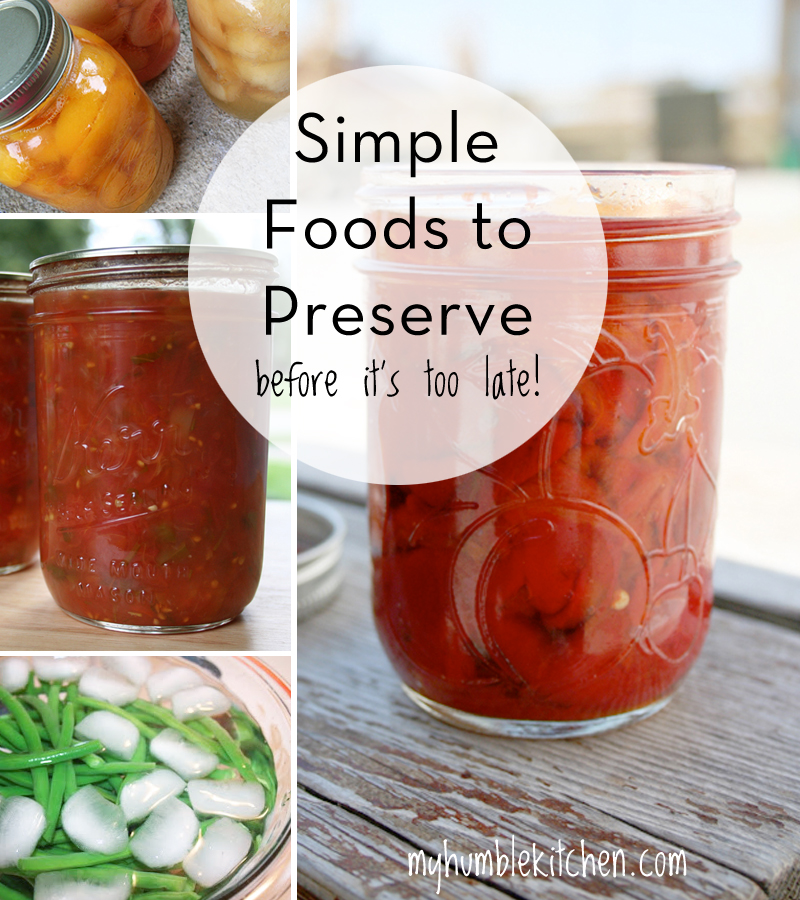 As far as preserving goes, I've been off my game this past season. My garden's are lush and green but I've had a lot of trouble with bunnies. They've already taken out my spring carrots, beets, and chard, and now, going into the fall growing season, have demolished my green beans. It's frustrating to say the least.
What I need to do is put up some temporary fencing around some of my garden beds but I really didn't want to do that in the front yard. Oh well… I think I'm surrendering to the bunnies this year and in my crop rotation next year, will make sure to sow my root vegetables in a bed that's higher off the ground. Hopefully that will keep the sneaky little bunnies away.
However, now that it's September, my hot summer vegetables are in full producing mode so it's usually in this month that I spend the most of my time making quite a few batches of pickles and preserving for the winter to come. That's right, September is not just back-to-school month but preserving-the-harvest month as well.
Also, if you've had bunny troubles of your own or don't garden, it's not too late to start picking up extra vegetables at the farmers market to preserve. It's during this time of the year that your farmers have a bounty so you can even think about asking them if you can buy a bulk purchase of tomatoes, cucumbers, peaches, zucchini, okra, corn, beans, etc..
Today, I wanted to share with you some of my favorite simple foods to preserve before it's too late!
…