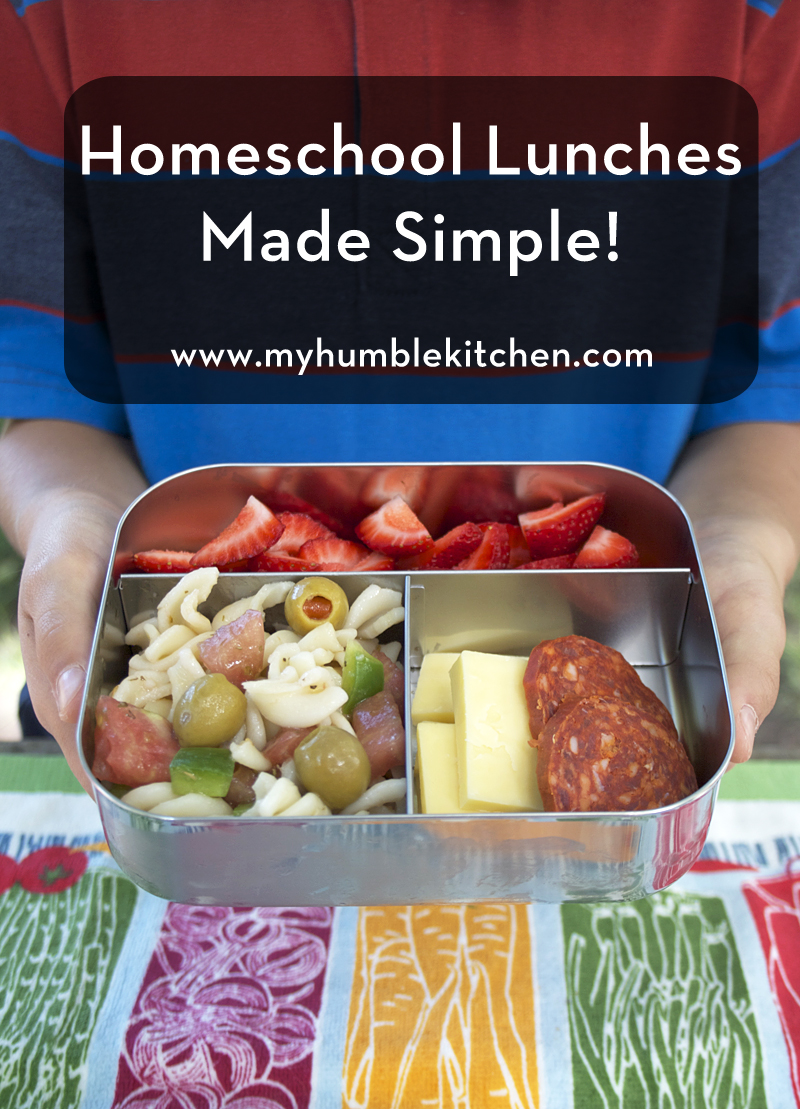 This post is sponsored by Mighty Nest: An online store that provides you the ability to research, get advice and buy natural, organic and non-toxic products all in one place… plus they donate 15% of your order to your local school! Make sure to scroll down to the bottom of the page to enter a fabulous giveaway by Mighty Nest!!
It's definitely back to school season! It's been great seeing so many parents take on the #lunchrevolution by packing their children nourishing lunches at home.
Although my kids are homeschooled, we still need to pack lunches as well.  As a matter of fact, I've found that my time is more productive when I actually plan out my kids lunches for the week and pack them the night before. That way when we finish up with our morning studies, we can run upstairs, grab our pre-packed lunches from the fridge and eat right away. It's a total time saver and one that I'd like to do more consistently this year.
Also, now that we have homeschool coop twice per month, nature walks, field trips, and other outdoor activities planned for the year, we are going to be traveling with our homeschool lunches quite frequently.
…