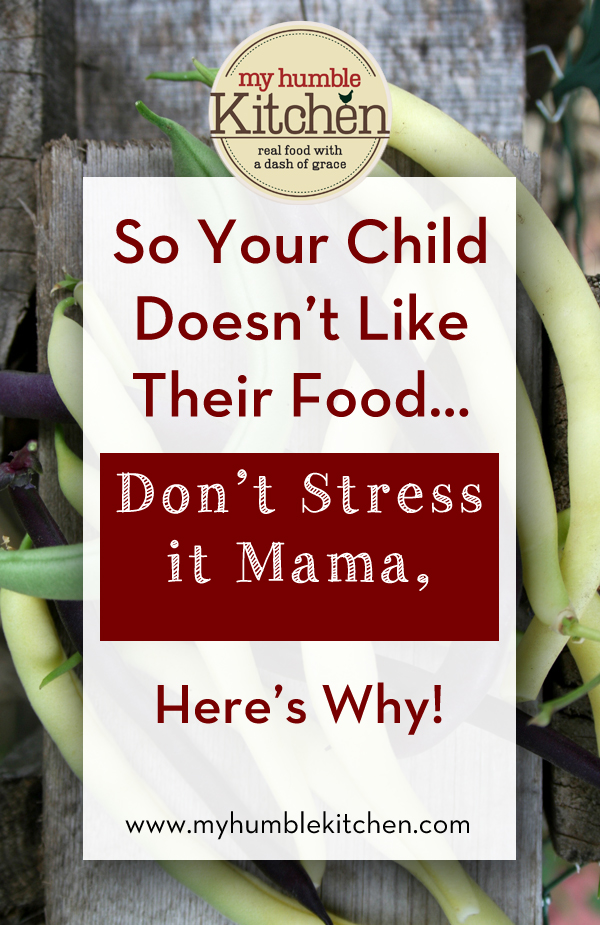 Just a couple of days ago, I was in my kitchen quietly chopping a bit of cilantro and diced onions for our chorizo tacos that my family would be eating for supper that evening. I walked over to the refrigerator as Little Brother made his way into the kitchen and watched me pull out a black avocado perfectly ripened for our meal. He watched me quietly as I made my way around the giant seed with a sharp knife and sliced it in half. As I pulled the creamy flesh into two, Little Brother looked up at me and said, "Mama, I like avocado's now."
I looked down at him with dismay and said, "really?"
He said, "yes, they're really good especially when sprinkled with the color salt. Can I have one for supper tonight?"
"Um… sure," I answered with surprise in my voice knowing quite well that he's never eaten a plain avocado with salt before.
Sure enough, that evening I gave him half of an avocado sprinkled with Real Salt and a spoon to eat it with. He excitedly took it from me and to my unbelief, he spooned out the green flesh and ate it with joy. When he finished, he looked up at me from across our table and with pride gleaming from his eyes said, "see mama, I like them now!"
You know, this may not seem like a big deal to some, but to those that know Little Brother, this is a big deal for me. He's always been my pickier eater. One that I've been spoon feeding since he's started eating solids. It's been quite amazing watching him lately. Really, just over the past couple of months he's gone from me having to sit next to him at the supper table so that I can spoon feed him to hurry him along to excitedly trying all sorts of new flavors by himself and clearing his plate.
Little Brother just turned 6.
…