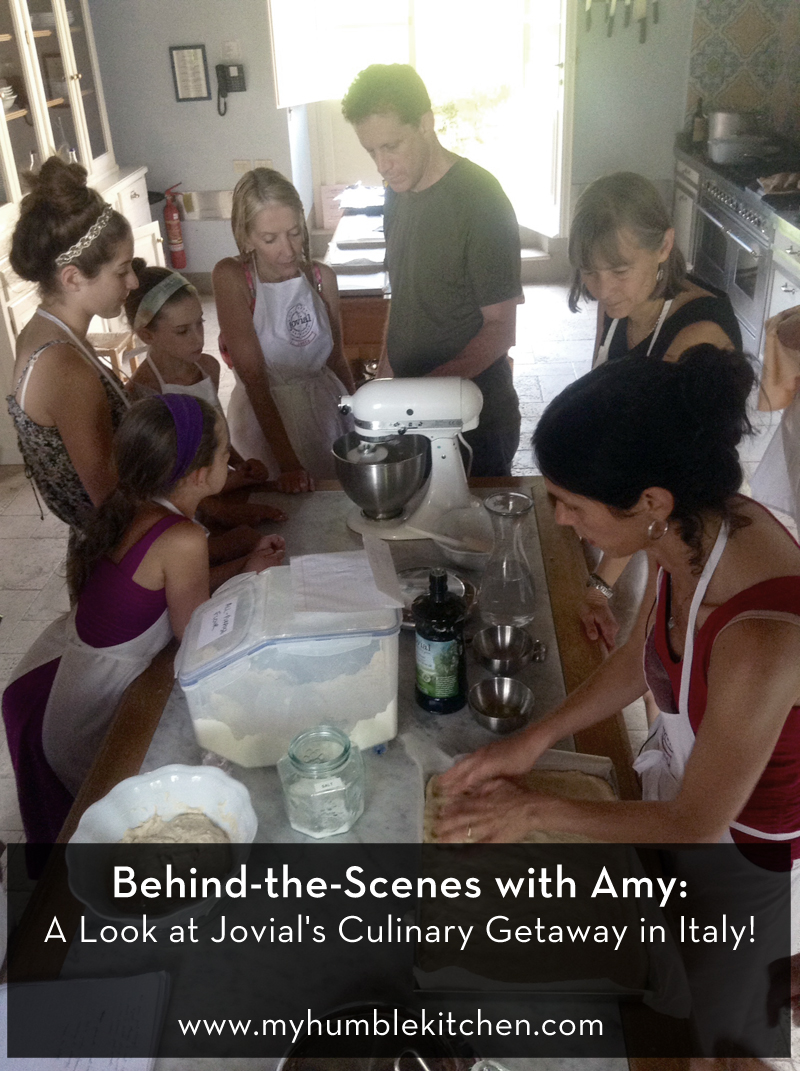 There is nothing that makes me happier than finding out when a connection has been made between a reader and a brand that I've partnered with. 
This past year, I've been excited to share with you all about Jovial Foods. They're a company with a deep commitment to a sustainable economic model that focuses on farming first and then considers the entire process all the way to the shelf. You can read their story, mission, and a bit about their farmers here.
I've been pleased with all of their products that I've used so far. I've shared with you all about The Tangled Web of Bread and why my family chooses einkorn flour for all of our baking. I've shared some tasty recipes using einkorn flour which include a 100% whole wheat einkorn bread, sweet and simple cherry hand pies, cheddar crackers, a strawberry and rhubarb french toast casserole, naturally sweetened pumpkin bars, and an oatmeal and blueberry breakfast cake. I've also been delighted with their jarred organic tomatoes in which I've shared with you a couple recipes using them including Remy's ratatouille and a simple einkorn pasta topped with farm crafted sausages, peppers, and onions.
I adore the Jovial line of products as I know they are of the best quality, both in flavor and nourishment.
Once I learned that Jovial also host's culinary getaways in Italy, I was more than excited to share that with you all as well.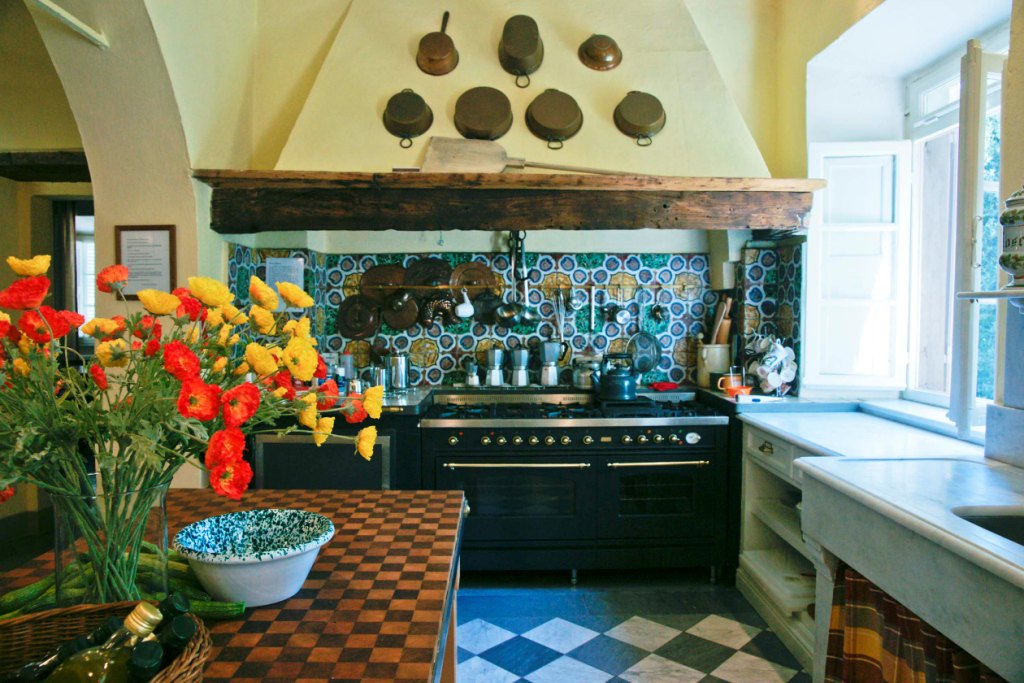 This is a trip I'd love to take myself so I was completely thrilled to have found out that a My Humble Kitchen reader booked a trip with her daughter to the Jovial villa in Lucca and had the experience of a lifetime!
Since Amy is a part of this community, I thought it would be fun to interview her so that we could all get a behind-the-scenes look at Jovial's Culinary Getaway in Italy! But before you read on, take note that Jovial's next culinary getaway all about ancient einkorn is this coming November!
…