Join Us in our kitchens, gardens, and homeschool rooms as we pursue a simple life in food, faith, and family.
It's that time of year again. A time when I put pen to paper and make plans for the new year and meditate on my one-word. A word that I try to carry with me through the entire year. Last year, my one-word was optimism. In looking back and reflecting on 2017,...
Start Your Real Food Journey Today!
Hi, I'm Diana.
I'm a mother of three, proud wife, and humbled daughter of God.
I find such joy meeting with Jesus in my organic garden. My comfort is in the kitchen where I cook nourishing foods for my friends and family. My passion is in wellness and forever learning how to live a life in good health. Here at My Humble Kitchen, I share what I learn as we all do our best to live a life that promotes health and wellness. I love connecting with people on
facebook
, 
pinterest
, and
instagram
.
Two of my favorite ways to use ripe bananas are in double chocolate chip banana muffins and whole wheat einkorn banana bread. I generally bake my family a batch of muffins or sweet bread per week. For a busy homeschooling family like mine, it allows for quick...
Upside-down einkorn apple muffins have quickly become one of my family's favorite treats to eat during this season. They're made with einkorn flour and gently sweetened using honey and applesauce in the batter and a bit of coconut palm sugar in the caramelized apple...
Dark leafy greens are an important part of my diet. They keep my digestion moving and are a great way to get a healthy range of nutrients like magnesium, calcium, potassium, and B-vitamins. I shoot to eat dark leafy greens, in some form, every day. Each week I buy a...
No matter the season, homemade broth is usually bubbling away, simmering on my stovetop. To me, homemade broth speaks of tenderness; A humble way to nourish those we love most. It brings sweet comfort to a mama's heart knowing that this traditional, simple method of...
If you follow me on Instagram, you've probably noticed a hashtag that I share often - #probioticseveryday. It's a mantra I live by especially now that I'm in my late thirties. You see, eating probiotics (consumed in supplement form or in fermented foods) every day is...
Friends, we have recently moved to a new home in the city and my heart couldn't be happier. It's not the country like our hearts anticipated, but it's a lovely home with a large kitchen (YAY!) and plenty of land to continue in urban homesteading. I feel like I spent...
... every age has its long tiresome journey. Sometimes it is an endless lurching over miles of dry grass and sunflowers, and the breaking of raw prairie sod. And sometimes it is an endless fighting for the peace and comfort of fellow men. - Bess Streeter Aldrich, A...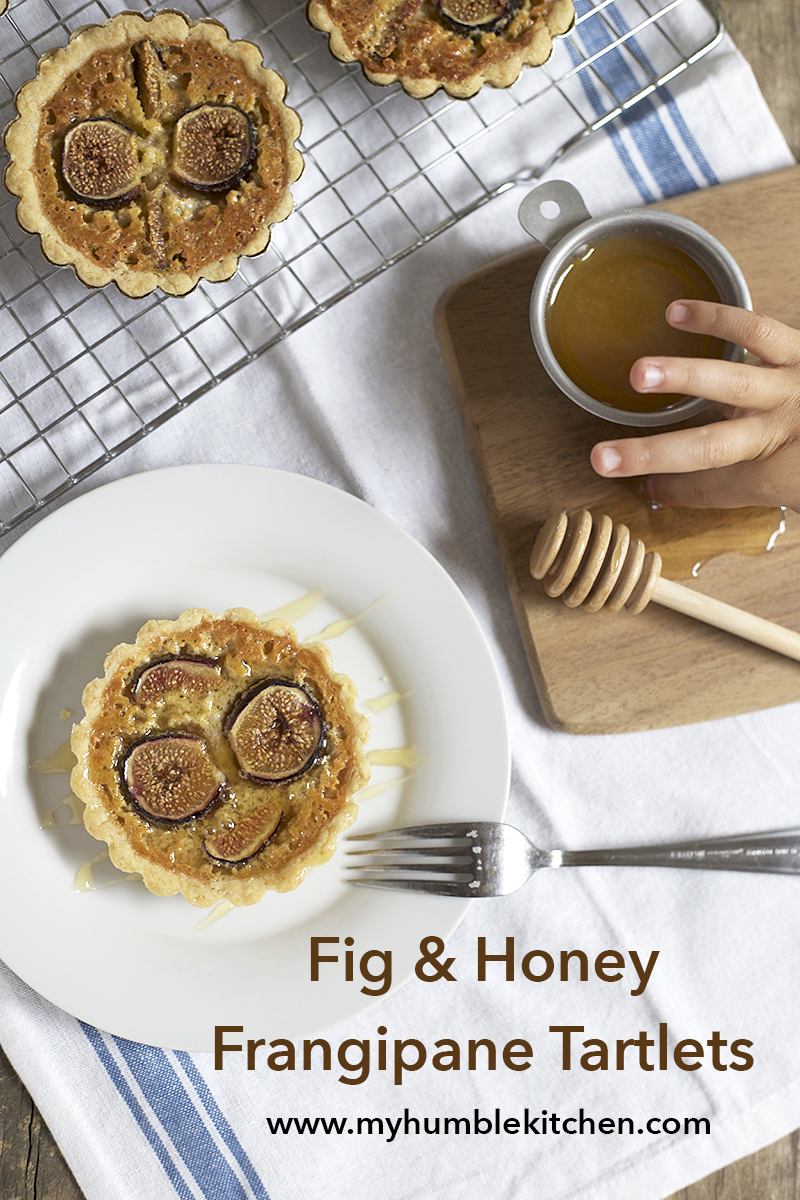 Friends, this past year has been one of rest and in learning to be still that I may hear His voice. I shared a bit about my whirlwind year with you in my most recent post, I Found Simplicity in My Garden. My life has been a bit chaotic for sure, but guess what? I...
Oh, March, I'm so happy to see you. The deep winter is slowly fading away and you, sweet March, bring me the hope of plants sprouting anew, baby chicks chirping away, and time spent outdoors soaking up the sun. Can you tell I have cabin fever? I do enjoy March for the...